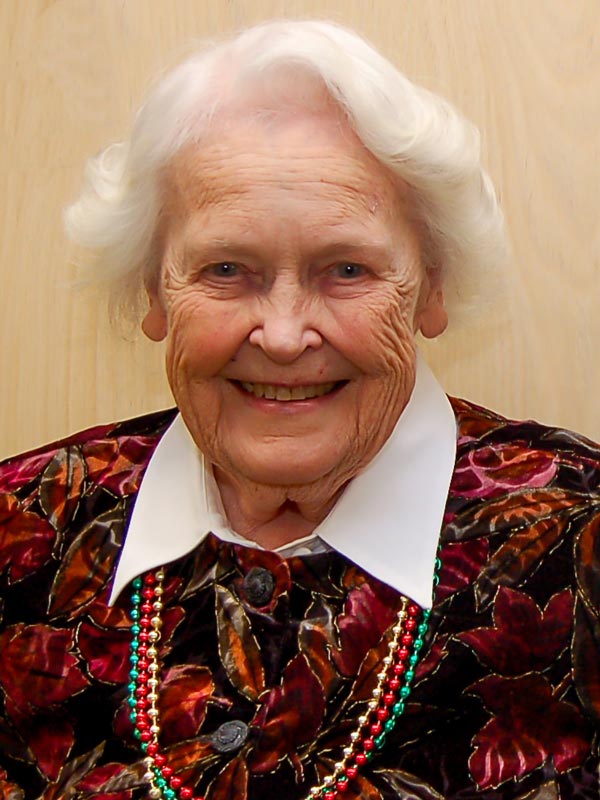 Mary K. Beyrer
Beyrer ('59 PhD) of Columbus died May 22, 2016. During her 40-year career, the faculty emerita led the advancement of health education. She presented and published widely, including the fourth edition of School Health Education with Delbert Oberteuffer. In 1969, she became the first director of the Women's Division in the college's School of Health, Physical Education and Recreation. She was also the first female director of the school from 1977-1981. Her career reached a pinnacle when she served as president of the American Alliance for Health, Physical Education, Recreation and Dance from 1982-1983.
Related: Honoring life of first female director of School of Physical Activity and Education Services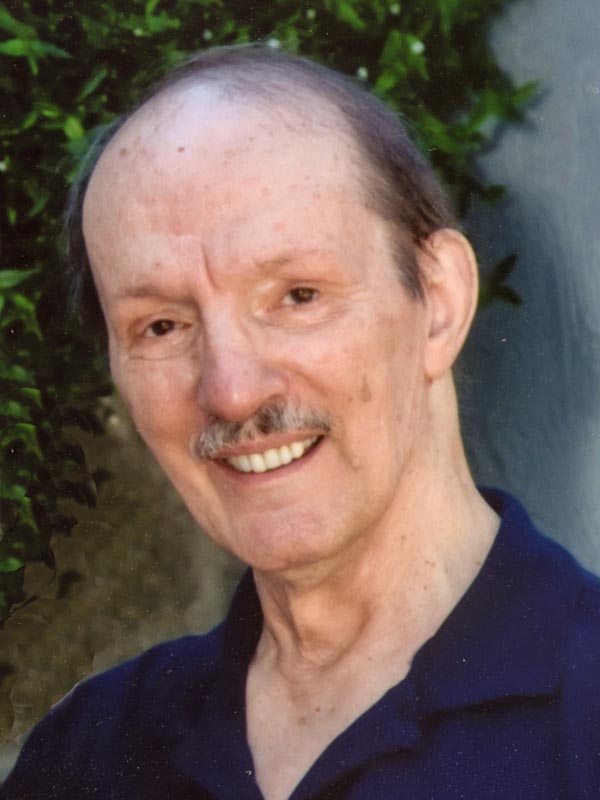 Donald L. Haefele
Haefele, of Hinsdale, Illinois, died Nov. 3, 2016. He arrived at Ohio State in 1970 and served for 35 years, retiring in 2005. As an associate professor of educational policy and leadership, he focused on teaching undergraduate mathematics education. He also taught graduate courses in evaluation and centered his scholarly expertise on teacher evaluation, publishing widely. He is remembered as both an athlete and a scholar, having served as a member of the University of Rochester's undefeated 1960 football team during his undergraduate years. He remained a lifelong fitness advocate.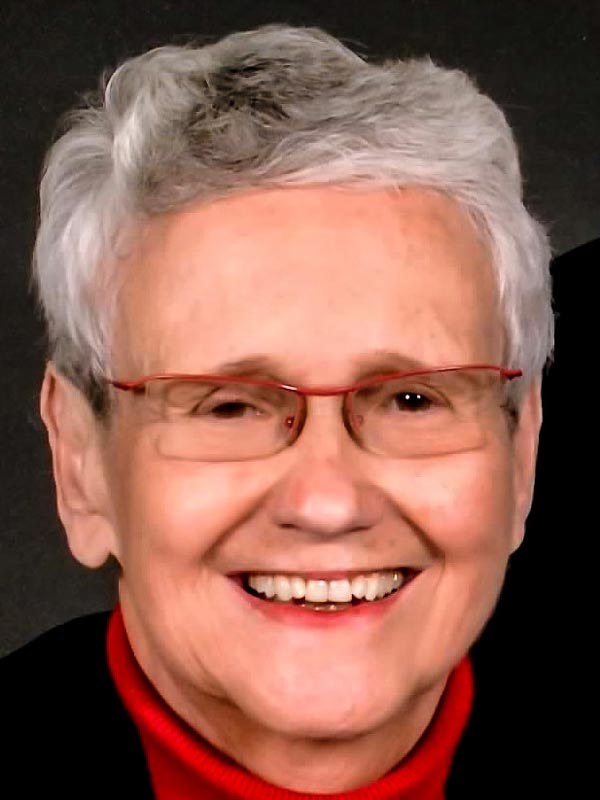 Genevieve "Jenny" Schroeder
Schroeder ('55 BS, '73 MS, '78 PhD) of Worthington, Ohio, died on Feb. 12, 2017. She was an academic coordinator and advisor with the college for 20 years, as well as an adjunct assistant professor. The longtime supporter of the college began her career teaching home economics at the high school level. She later worked with the Ohio Department of Education and served as a radio editor with OSU Extension. At the time of her death, she was vice president for the Americas of the International Federation of Home Economics.