College students learn from local financial planners as they advise student-clients in need
Sarah was blindsided. After 15 years of marriage, she found herself in a complicated divorce. With two small children, the stay-at-home mom had no income except a part-time, student work-study job.
Then she was offered the chance to meet with a certified financial planner and two college students studying to be planners. Sarah jumped at the opportunity. The free session during autumn semester 2020 would help her navigate the rough waters of her financial situation.
One hundred and fifty more college students like Sarah received free counseling sessions via Zoom in autumn 2020 and spring 2021 through a project created by Cäzilia Loibl, a professor in the college's Consumer and Family Financial Services program.
Loibl collaborates on the project with two colleagues at Franklin University and Columbus State Community College, who are also her former doctoral advisees — Martina Peng, '08 PhD, and Jack Popovich, '18 PhD. Together, they won two small grants to fund it for a year: from TD Ameritrade Institutional and from Ohio State's Drake Institute for Teaching and Learning.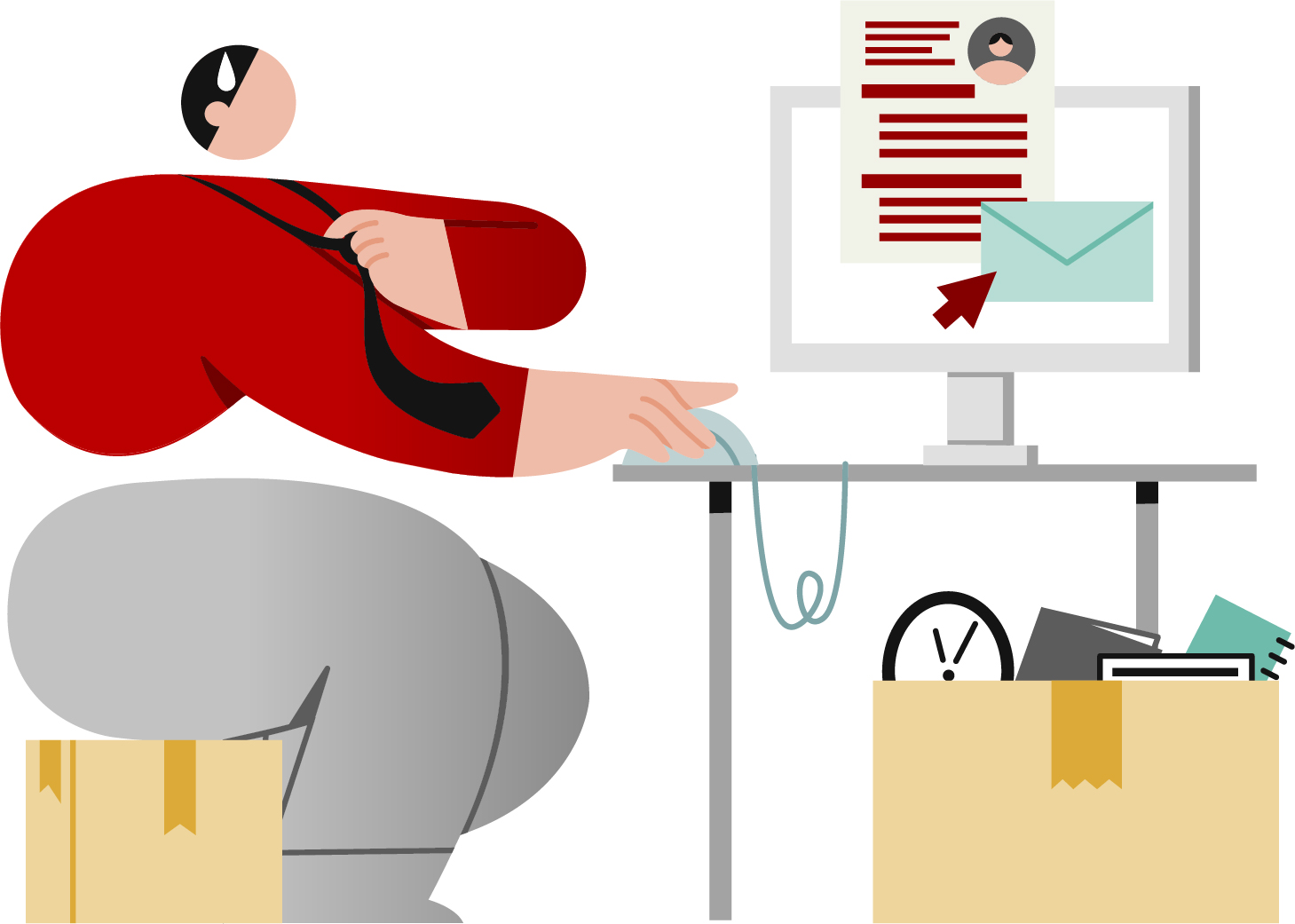 "Our goal is to team up local financial planners with our students in advising sessions so they have at least one industry person to begin networking with," Loibl said.
Their other objective: Advise college students in need about ways to help stabilize their personal finances.
Inspired to help people manage their money
Noah Savage, an Ohio State student, chose the Consumer and Family Financial Services program because it fits so well with his background and interests. "My parents taught me early on to be diligent with managing my money," he said. "It makes me happy to think that I could help other people pay off their loans, start saving for retirement, start investing their money."
He and 120 other students enrolled in Loibl's autumn and spring course, Family Financial Management: Theory and Practice, and took part in the project.
Additional students took part from Peng's financial planning class at Franklin University, where she chairs the Department of Accounting, Finance and Risk Management, and from Popovich's finance capstone course at Columbus State Community College.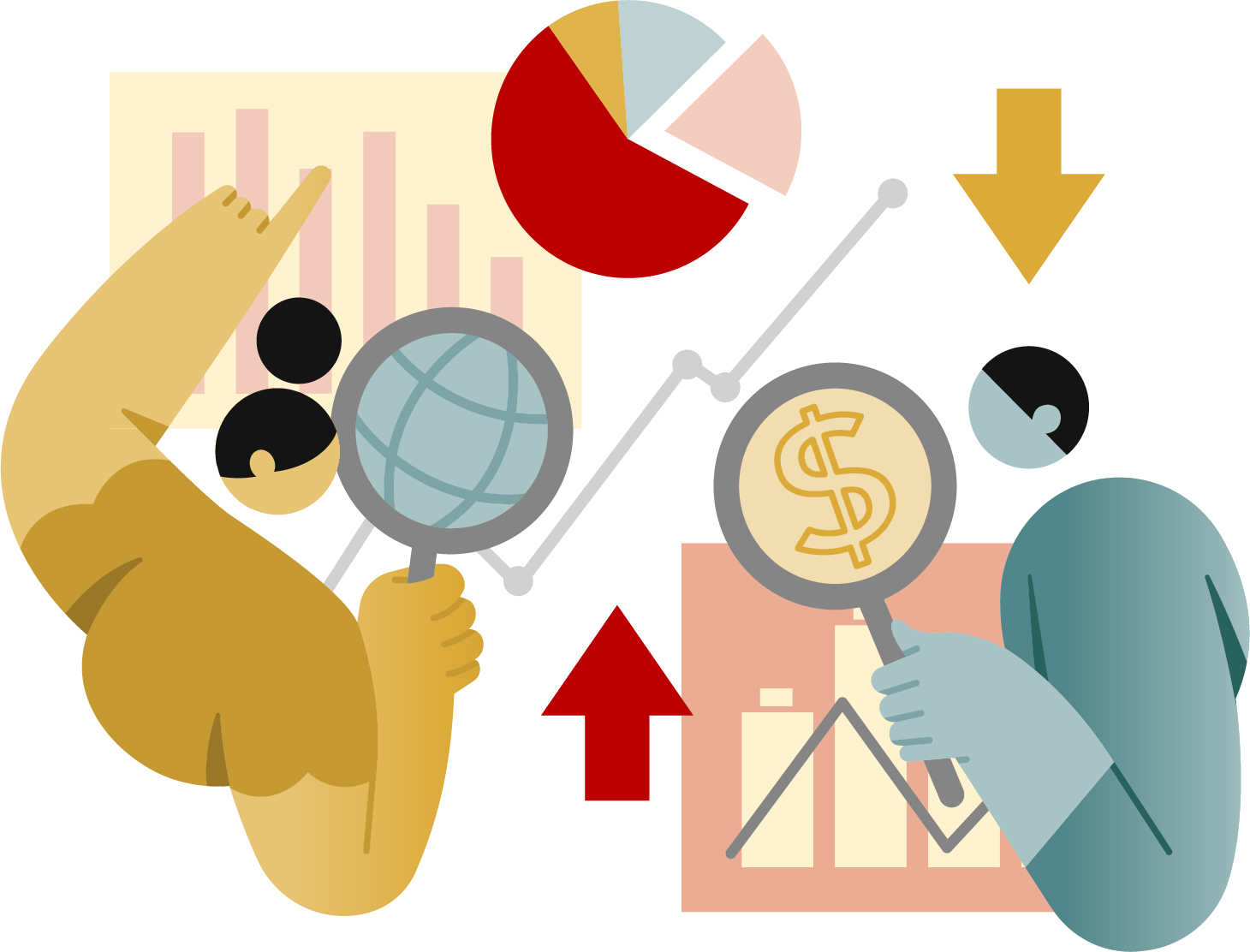 "Not everybody knows about finance, and this program offered a tangible solution, that you can make a plan. But the other part was this heartfelt humanity – this element of being surrounded with a hug by people who really do want to help. I'm so grateful."'Sarah'
Thirty-four financial advisors from the Financial Planning Association of Central Ohio volunteered to mentor the students to date. "They are looking for interns," Loibl said. "They have entry-level positions. This is a way for them to get to know our students."
Doug Feller, a Certified Financial PlannerTM professional with Investment Planners LTD, learned about volunteering via the NexGen subcommittee of the Financial Planning Association of Central Ohio. He and his industry colleagues have an additional, urgent reason for getting involved.
"As I look at our industry, I don't see a lot of folks under 30 entering the profession," Feller said. "Baby Boomers are retiring rapidly, but we don't have a great infrastructure for bringing along the next generation."
"It takes commitment to projects like this to develop a pipeline of talented, proficient, empathetic advisors."
Motivating clients to meet their financial goals
Following advising protocol, Savage and another student, Ben Wilkie, began by gathering details from Sarah about her income, expenses, financial goals and more. They briefed Feller, who was their matched mentor.
The trio then met with Sarah, and Feller modeled how to work with a client.
"Ben and I both learn a lot about what you should be looking for when you're helping to create a financial plan," Savage said. "She was dealing with real-world problems right now."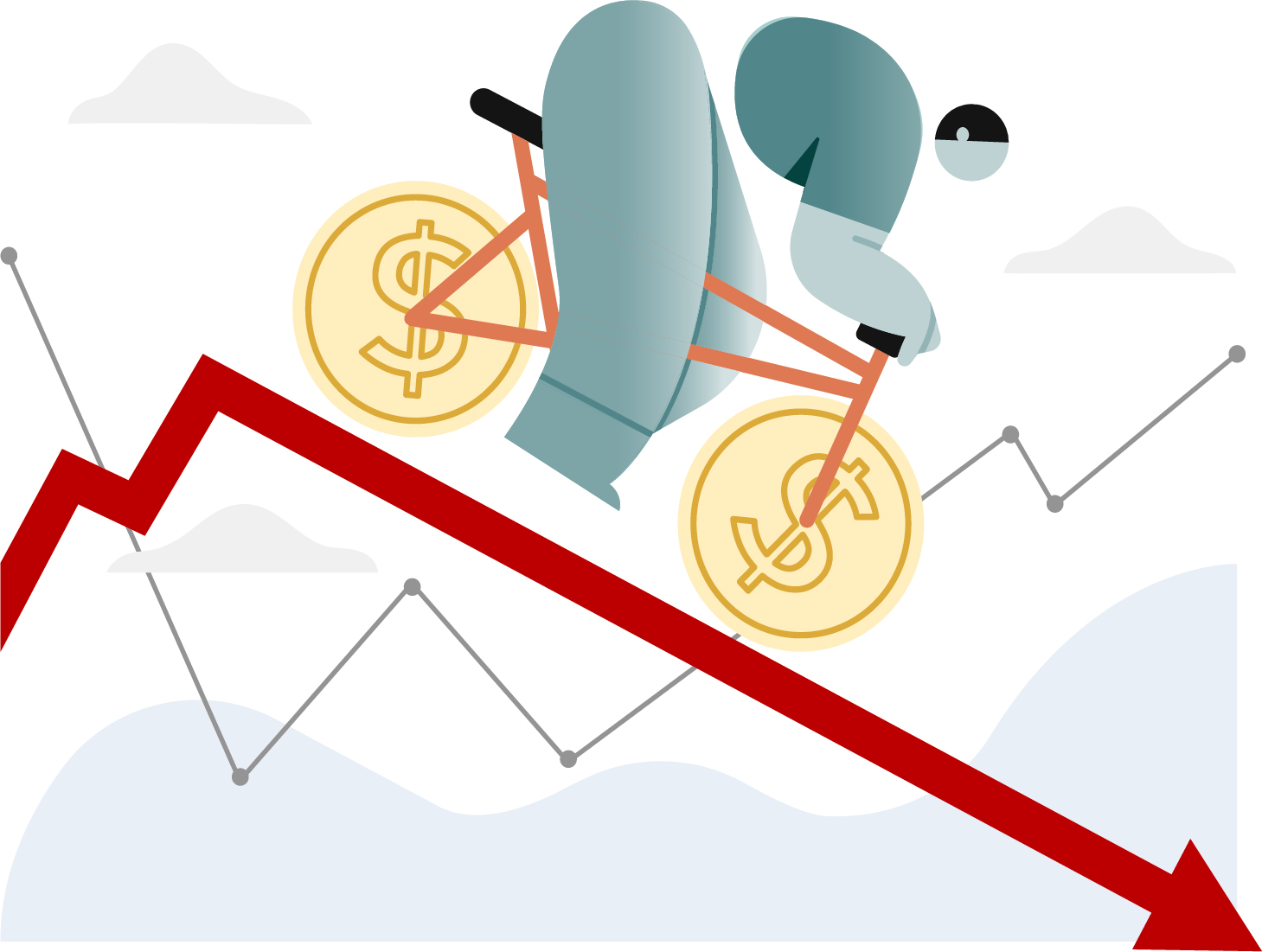 What stood out for Savage was Feller's straightforward approach to working with Sarah. "I think it was his ability to be honest with her, to not talk down to her. He was saying, 'You're in a really bad situation right now, and none of it is your fault.' You tell the client what they need to hear, not necessarily what they want to hear. That was important for me to learn."
Feller sees his role as demonstrating the difference between book study and real-world application of knowledge.
"So much of financial planning is interpersonal communication," he said. "I want them to see how a conversation really goes. There're a lot of soft skills there — building trust with the client. When you're starting out, advising people who are older than you, there's a tendency to try to build trust by showing how smart you are."
"It needs to be far less about you and more about helping people through inspiration and encouragement."
Feller also focuses on meeting clients one step above their level of knowledge. "So often, financial planners are accused of talking well above somebody's head," he said. "So on a scale of zero to 10, if their knowledge is a two and mine is 10, I'm trying to bring my conversation down to a three. I want to deliver advice and have the client execute it."
After the client meeting, the advisor debriefs with the students to discuss the advice, Loibl said. The students have a chance to ask questions, especially about why the advisor guided the discussion in particular directions.
As for Sarah, she appreciated the planning session. "The fact that a program like this even exists is a huge help, especially right now during the pandemic," she said.
"Not everybody knows about finance, and this program offered a tangible solution, that you can make a plan. But the other part was this heartfelt humanity – this element of being surrounded with a hug by people who really do want to help. I'm so grateful."
Help keep this project going after the grants end this school year. Your support will pay the part-time project coordinator to manage the hundreds of emails needed to match volunteer industry professionals with the college students and the student-clients in need.