When COVID-19 began shutting places down in March 2020, it transformed everything. How we work and how students learn has largely meant conducting business and school at home.
The impact of this, inevitably, has been more sedentary lifestyles. Less walking from cars to the office. Fewer steps traveled from class to class. An easy excuse to skip the next workout.
Marci Shumaker, '98 MA, and her staff in Recreation Sports at Ohio State, know the importance of physical activity – not only for the body, but for mental and social wellness, too. They have tackled pandemic challenges head on, ensuring people have at least some opportunities to keep moving.
Equipment was socially distanced in the Recreation and Physical Activity Center (RPAC). The Adventure Recreation Center became a stage for traditional workouts so Jesse Owens North could be converted to a COVID testing center. Virtual group fitness was quickly developed for live and on-demand sessions. And social racquet games such as badminton and pickleball, or basketball shoot-arounds were made available by reservation.
With COVID rates on the Columbus campus at 0.61% during spring semester as of April 12, 2021, Shumaker and RecSports worked to get club sports back to practicing. But intramurals likely won't be back until the 2021-22 academic year.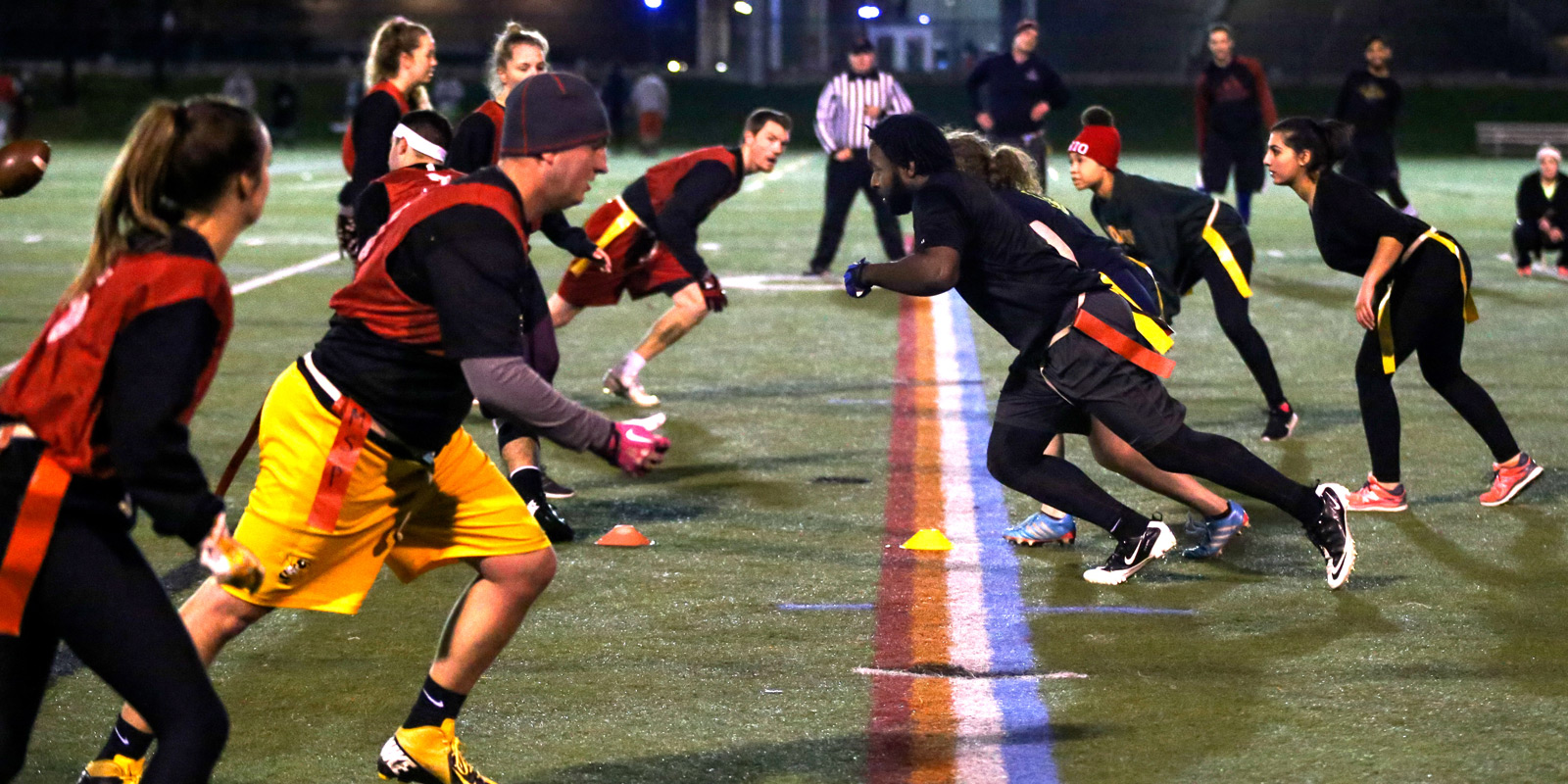 A career in the RPAC before the first brick is laid
When Shumaker began her master's program in sport management in 1997, she had the opportunity of a lifetime – to become involved with what would become Ohio State's state-of-the-art recreation center just as the project was approved.
It was the perfect fit to draw on her experiences in community recreation as she was learning from and applying her graduate studies from faculty such as Donna Pastore and David Griner.
"It was really great timing. I got to be here from the bottom up," Shumaker said. "As we went from Larkins and that operation, to building the facilities, writing the first membership plan, figuring out how to market memberships (we'd never sold memberships before), how we were going to market this fabulous new building, I planned the groundbreaking. Later, I got to plan the celebration for the opening of the building. So it was a lot of fabulous experiences."
It was during these experiences that she went from graduate associate to marketing coordinator and eventually progressed to senior associate director, where she manages programming and communications strategy in the Department of Recreational Sports.
Shumaker's career at Ohio State has allowed her to see the programming grow and flourish. By fiscal year 2019, indoor facilities were used by students and other members more than 2.2 million times. And this is key for students: A 2017 study from the Norwegian School of Economics revealed that students who exercise had better academic performance, in terms of number of completed courses and the grades achieved, than a control group.
---
Participation in Recreation Sports at Ohio State, FY2019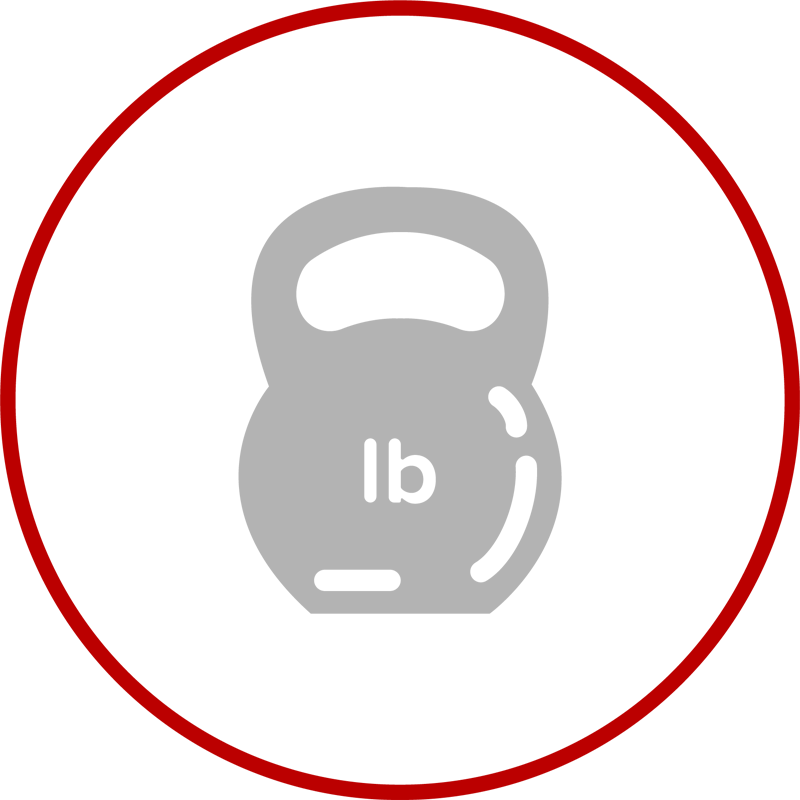 Group Fitness Classes
93,300 registrations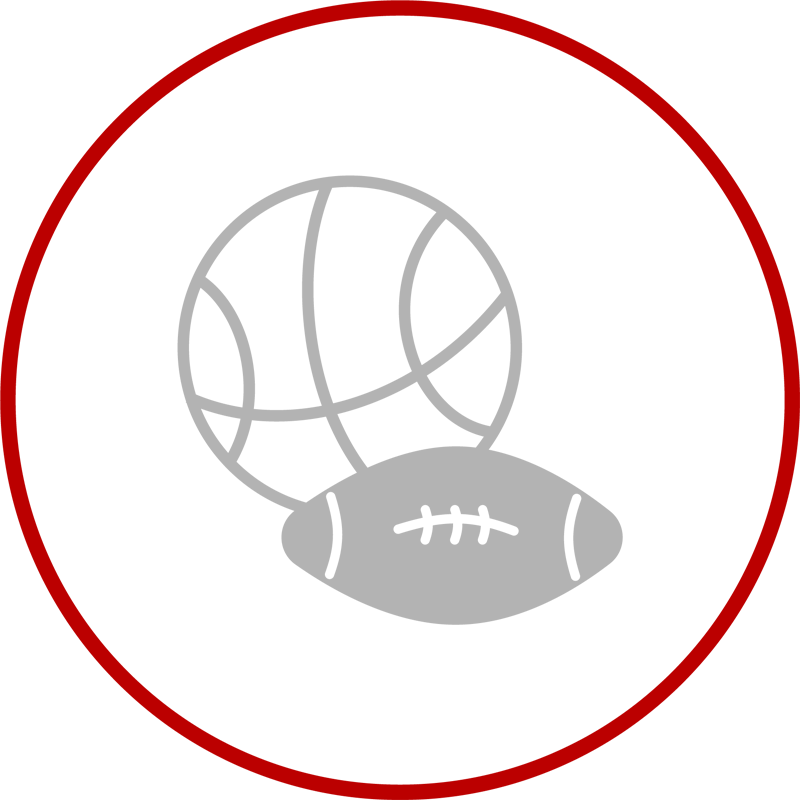 Club Sports
1,574 athletes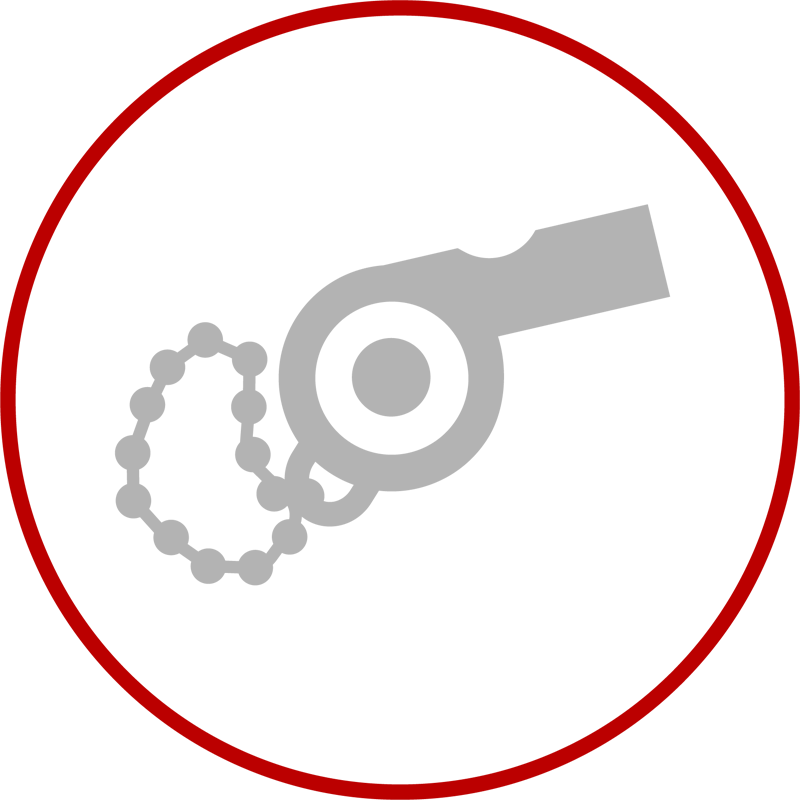 Intramurals
43,756 participants
Outdoor Recreation
5,000 hours
Source: Ohio State Department of Recreation Sports
---
By the end of autumn semester 2020, and nine months into the COVID-19 pandemic, participation in recreation sports was down more than 50% because of fewer students on campus and fewer program offerings, including no intramural sports and limited virtual fitness classes.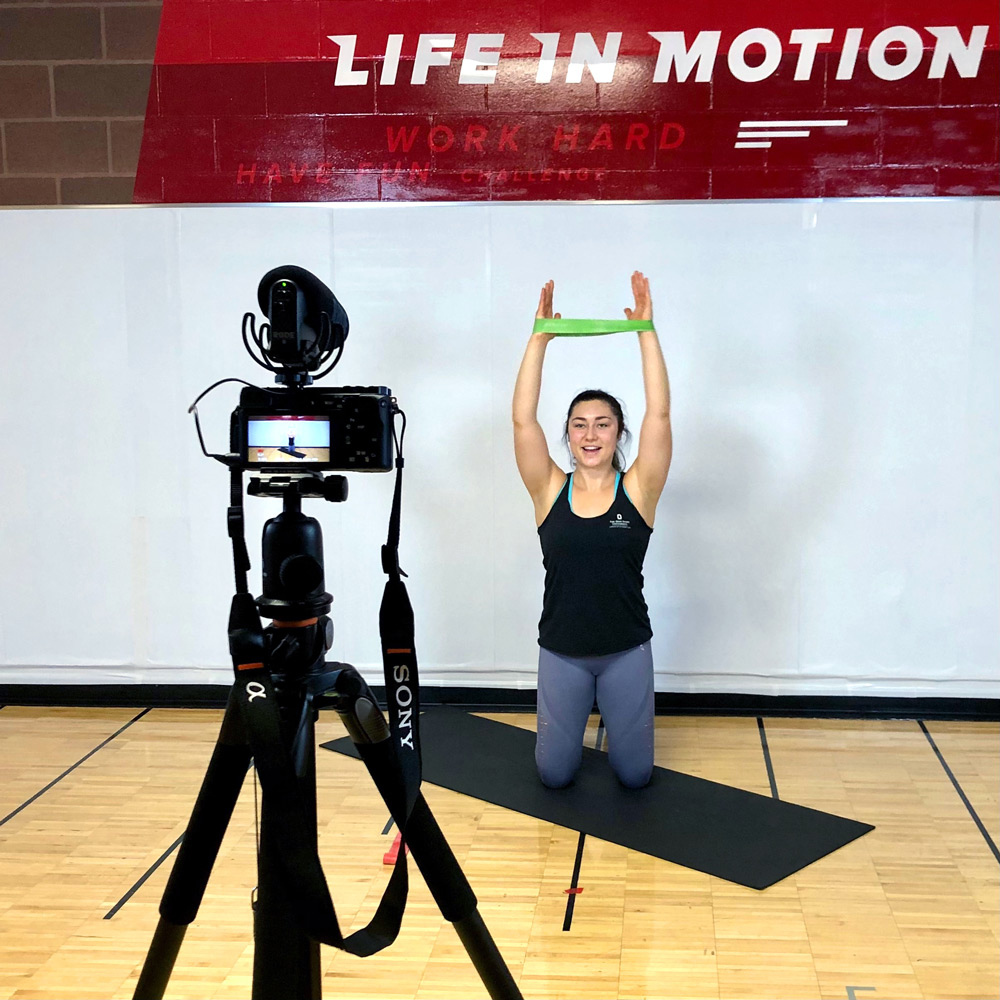 You have to work harder for those memories to a certain extent. And be willing to go out and get them.…Kenzie Fennig
Students define their own physical activity
It's a reality students like Kenzie Fennig have had to face. The sport industry major is in the final year of her undergraduate education and relied on group fitness classes and intramurals to help break up her studies.
But more importantly, the activity was one of the best ways for her to take care of her social wellness and foster relationships with her sorority sisters, as well as her RPAC colleagues when she wasn't working as an operation manager at the center.
"[Intramurals] were a huge part of how our staff came together," Fennig said. "And I miss the group fitness classes like no other. I love those classes so much. So it's become one of those things where I have to be self-motivated more and have to get my own interesting ways to work out instead of it being a facilitated thing for me."
The year has turned into one defined by the opportunities you make for yourself, Fennig said.
"You have to work harder for those memories to a certain extent. And be willing to go out and get them.… But finding those experiences to continue the student experience has been huge. And taking that from my leadership position (at the RPAC) has been how I've applied it to my own senior year."
"It's definitely not the year that I thought it would be, but a year that I'm still very grateful to have had, and I'm still having a ball at Ohio State and will always look back on it fondly."
Keeping RecSports, and students, active
Shumaker and other leaders from RecSports and Student Life knew very well the importance of creating physical activity opportunities for Fennig and other Ohio State students, especially in the middle of a pandemic.
It's why they have gone to extraordinary measures to ensure the RPAC could open. Changes have included:
Staff taking on unconventional roles
Equipment spaced at approved distances and moved to other facilities
Cleaning protocols and mask requirements established
Using technology to aid students' use of recreation facilities
Virtual fitness classes that were designed from scratch
Expanding opportunities to explore the outdoors through bike rides or boat rentals
While nothing could prepare Shumaker for the complete upheaval of rec sports, she was able to rely on her training from Ohio State.
"I think those root skills are the same," she said. "Like trying to communicate as clearly as you can; those are things we learned in school. And trying to have statistical information to back up your decisions. It's all related."
"Did I ever plan that I would be figuring out how to play basketball wearing a mask with one other person? No. Never even crossed my mind. But this semester is easier than last semester because we already kind of have it figured out."
Providing a supportive environment for her RecSports staff has played a big part in figuring out a response to the pandemic, Shumaker said.
"I think it's just their creativity and willingness to be really flexible," she said. "Because at the end of the day, we want students to be able to participate, and make it as easy as possible."
It has been this mindset that helped the RPAC stay open since the start of the academic year. And now, the next goal to tackle: helping club sport athletes get back to practice.