"Ohio State is one of the best universities to train at while also getting your degree," said Aina Cid Centelles, '17 BSEd, from Amposta, Spain, and a Tokyo Olympic qualifier.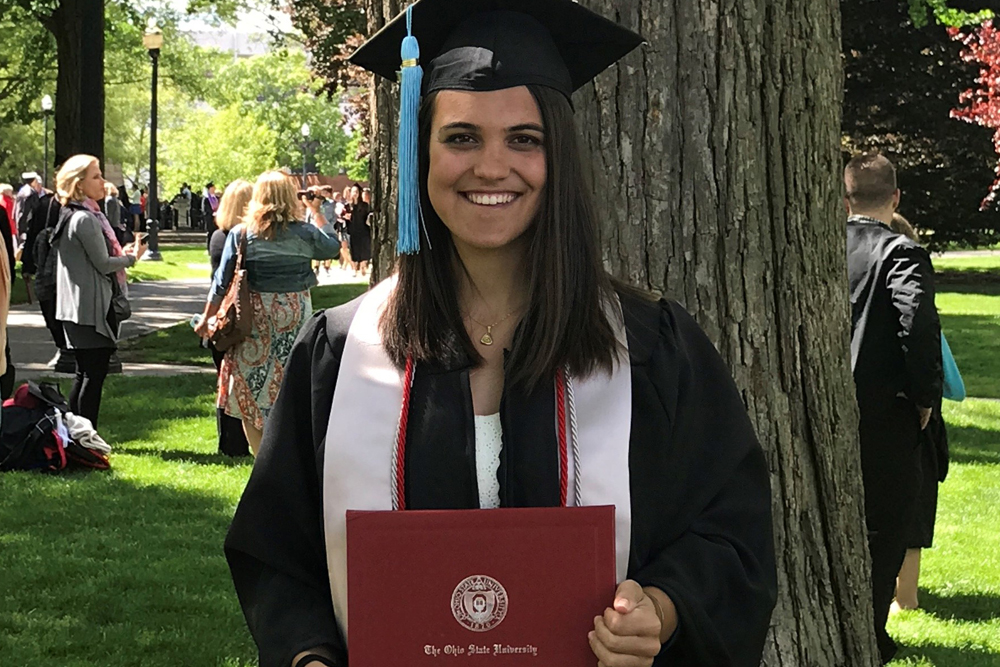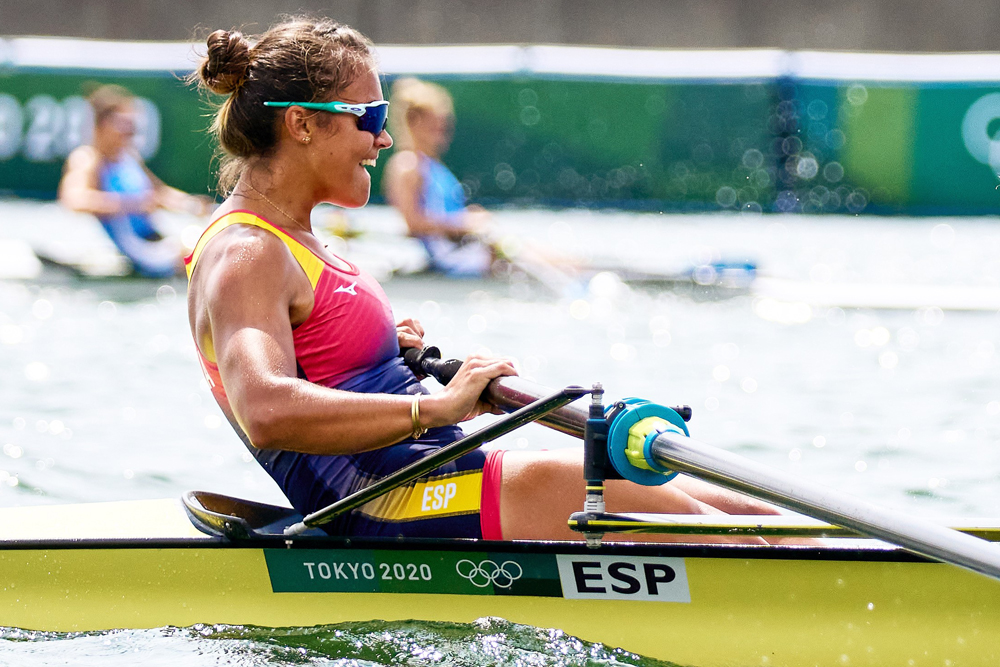 Cid Centelles studied for a degree in exercise science. But she was unsure of how she would apply her studies until the college's faculty helped her find her career passion.
Her athletic passion was women's pairs rowing. She started rowing at age 10, thanks to her father, and pursued it as a hobby. As time went on, she began to excel and fell in love with the sport. She decided to make it a bigger part of her life.
While competing at the 2011 World Junior Championships in Eton, England, she caught the eye of the women's rowing team coach from Ohio State. The result: A scholarship offer from the university to study while training and competing as a rower.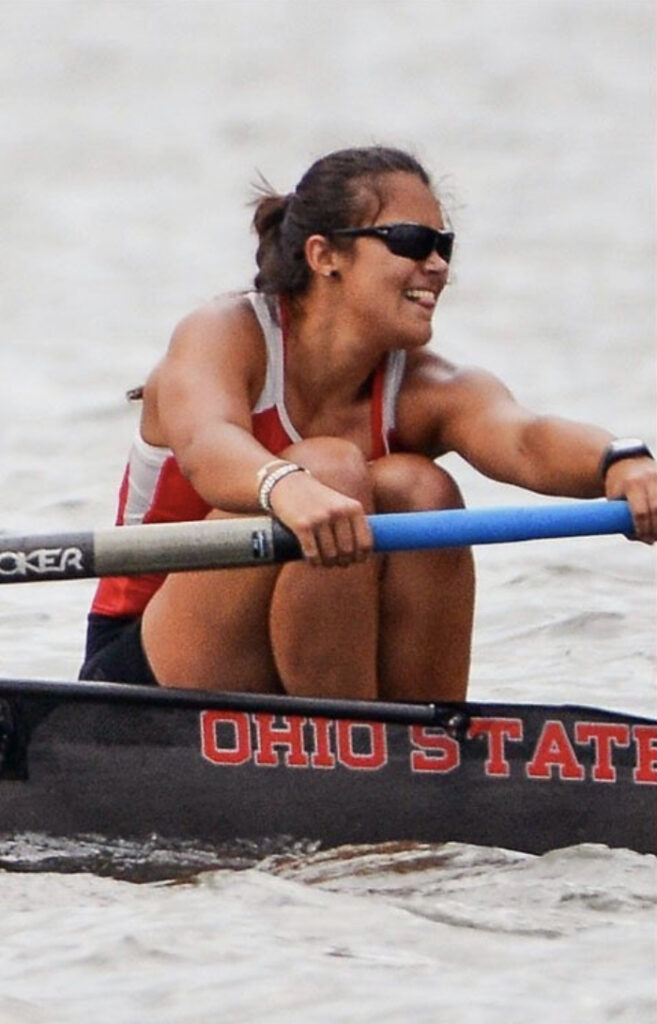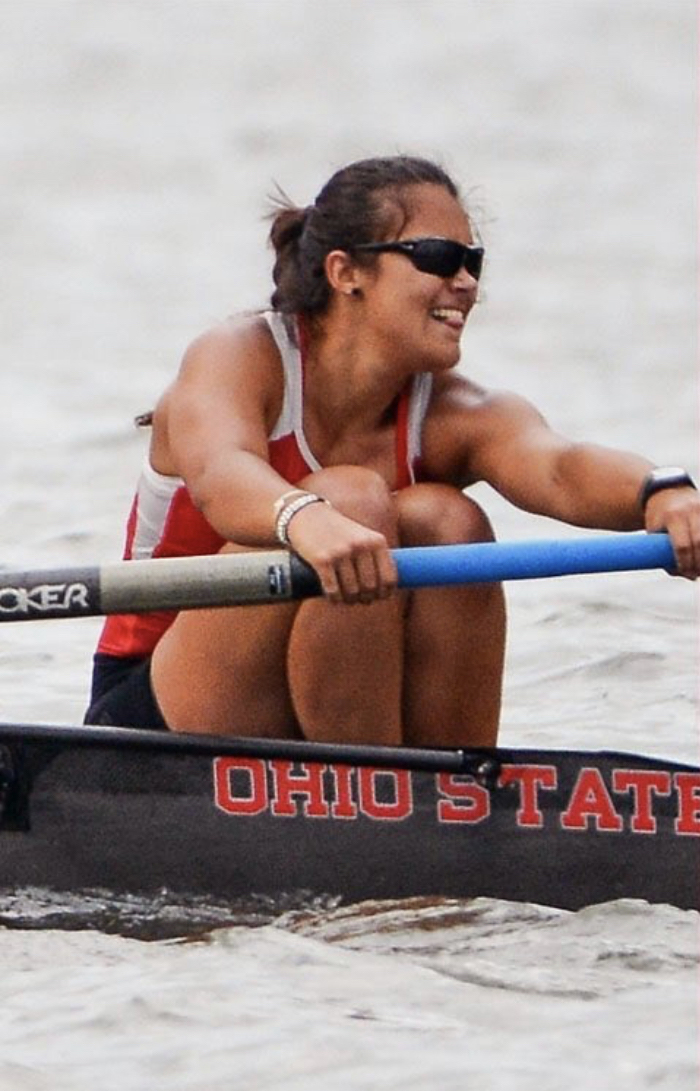 Cid Centelles found Ohio State to be so helpful in managing her busy schedule and keeping up with her studies, even when she had competitions.
Universities in Spain, she said, do not offer dual programs in athletics and academics. Her athlete friends had to reduce their academic course loads in order to train and compete. They could take five, even seven years to finish a four-year degree.
At Ohio State, Professors would move exams or make other accommodations for Cid Centelles if her competition schedule conflicted. She earned her degree in four years.
It makes it really easy when you have people that are willing to help you do two things at once," Cid Centelles said.
Testing the waters for an academic career
Cid Centelles knew she couldn't be a professional athlete forever. Her long-term goal was to take her passion for rowing outside of the water to help others. She wanted a career in exercise science, but where to begin?
Jackie Goodway, professor of kinesiology in the college, was key in helping Cid Centelles discover her specialty. After walking into Goodway's class, Cid Centelles knew she had discovered where she belonged.
I said, 'Oh my God, this is what I want to do. This is what I have been thinking about for the past two to three years,'" Cid Centelles said.
Goodway specializes in promoting young children's fundamental motor skill development, such as running, jumping, batting and catching balls. Her research shows there are global developmental delays in these skills, especially among those from underserved communities and those at risk for weight gain. These young children need evidenced-based programs to support their motor development. 
Cid Centelles said her own healthy habits opened her eyes to the positive effects that physical activity can have on a person's mind and body. She loves how capable her body is now and wants to share that with others, especially children.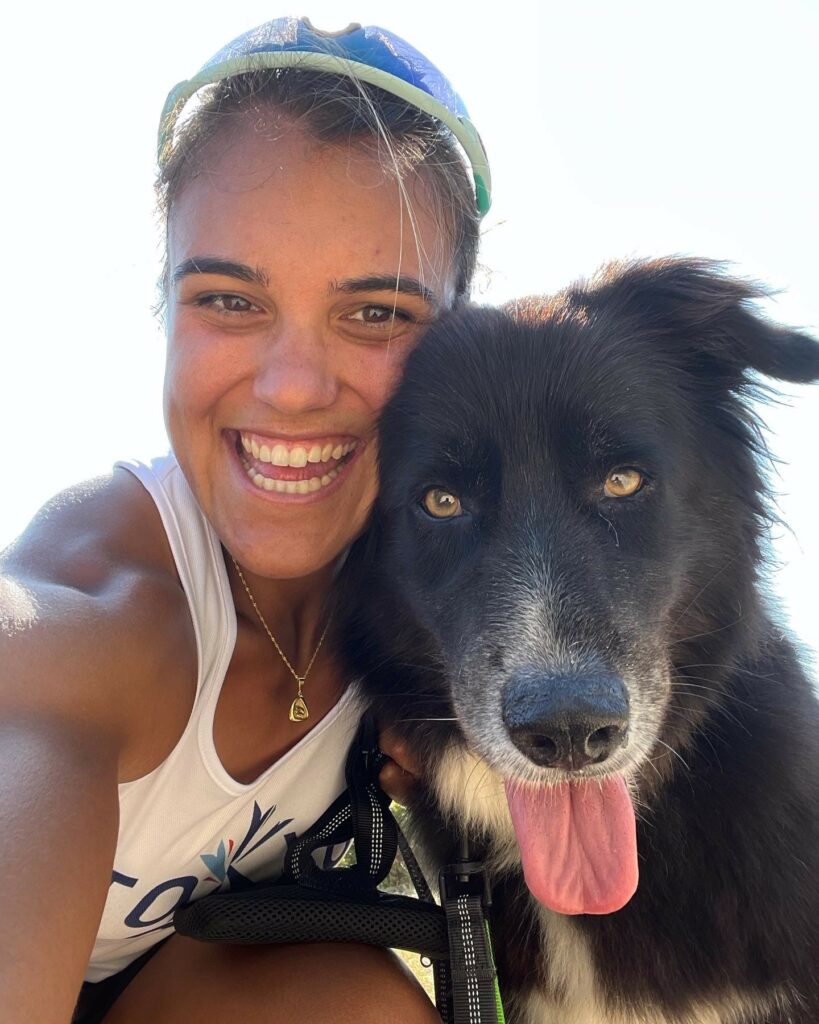 Rowing forward with a passion
When Goodway learned Cid Centelles aspired to earn a master's degree, she invited her student to take part in research.
Working with Goodway's doctoral student, Cid Centelles learned to analyze data showing how when children practiced basic motor skills at a young age – like running, jumping, skipping – they were more likely to move to more advanced skills for games and sports. In turn, this helps children stay physically active as they get older and continue healthy habits.
Thanks to Goodway's knowledge of international programs and the faculty's recommendation, Cid Centelles has since earned a master's in children's motor development from Liverpool John Moores University in England.
She said her Ohio State degree helped her to be admitted into the British program without having to take an English exam first. She credits Senior Lecturer Carmen Swain, in particular, with encouraging her to improve her English, which gave her an advantage that many international students lack.
Hard work pays off
To date, Cid Centelles has qualified for the Olympics and represented her country twice – once in Rio de Janeiro and most recently in Tokyo.
She now spends her time training for the Paris Olympics, but she will always cherish her experiences at Ohio State.
I just can't say enough times how good (Ohio State) was for me," Cid Centelles said. "My whole experience – I wouldn't change it for anything.".
THEN: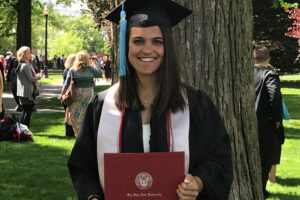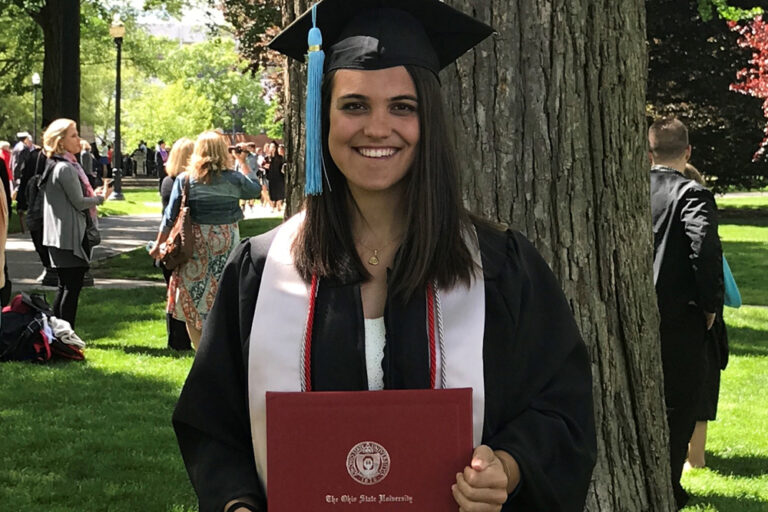 NOW: