A storybook can be an immersive experience for a child and can open doors to new possibilities. With so many excellent storybooks available, it can be challenging to know which ones are best for children in your life.
Four college faculty in the Department of Teaching and Learning have served on committees that decide which authors and/or illustrators receive the Hans Christian Andersen Medal, the Caldecott Medal, the Tomás Rivera Book Award and which books earn a spot on the list for The Rise: A Feminist Book Project for Ages 0-18.
Picturebooks that receive these distinctions not only have visually stunning elements that separate them from other books, but also convey a message and tell a story in ways that can impact an entire generation. If young children are in your sphere, the selections from these awards are can't-miss picturebooks for them.
The internationally recognized "Little Nobel Prize"
Lisa Patrick, assistant clinical professor and the Marie Clay Endowed Chair in Reading Recovery and Early Literacy, was one of only five members to serve on the Hans Christian Andersen Medal United States committee for the 2018 award. The winning U.S. author that year was Pam Muñoz Ryan, and the winning U.S. illustrator was Jerry Pinkney – a legend in the field.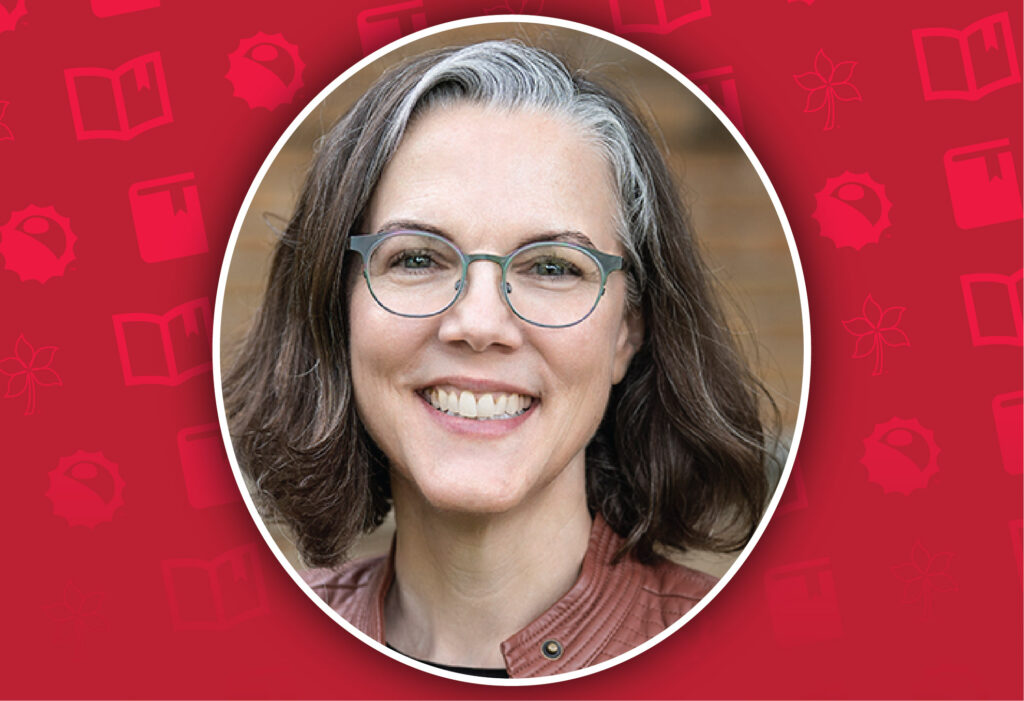 Known as the "Little Nobel Prize," the international medal is considered by many in the children's literature community to be one of the highest honors that an author or illustrator can receive, Patrick said.
Two medals are awarded every other year, one to an author and one to an illustrator, whose "complete works have made an important, lasting contribution to children's literature," according to the sponsor, the International Board on Books for Young People. Each participating country presents its chosen winners to the international HCAA Jury.
"We had to take into consideration the complete corpus of their work," Patrick said. "In addition, we had to consider how their work was oriented to the child, the child's world and the child's experiences. Award-winning authors and illustrators capture the child's point of view, stretching children's curiosity and imagination."
Patrick's favorite experience serving on the committee happened after Jerry Pinkney was nominated as the award-winning United States illustrator. "He sent each committee member a piece of art from the picturebook that he illustrated, The Lion & the Mouse, with a handwritten note on it as a thank-you," she said. "I had it framed. It's really powerful and special."
Medal recognizes prestigious pictures
Jonda C. McNair, the Charlotte S. Huck Endowed Professor of Children's Literature, is nationally recognized for her role on multiple children's book award committees. She chaired the 2021 Newbery Medal committee. She also served on the 2019 Caldecott Medal committee, which recognizes the most distinguished American picturebook published annually.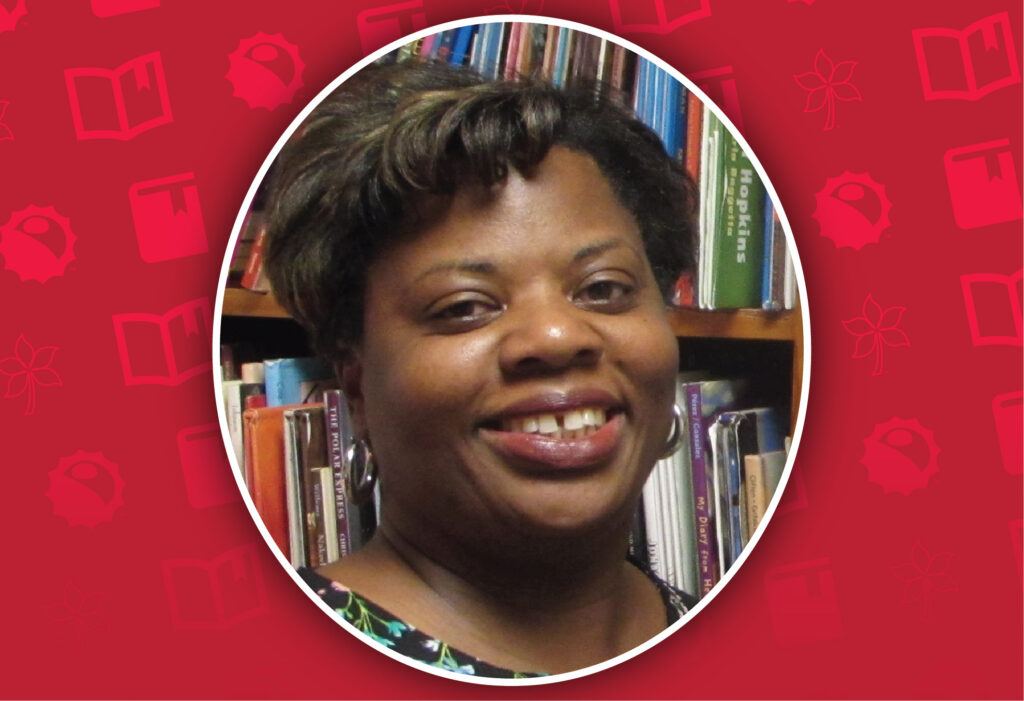 "Even though (the Caldecott Medal) is given to the illustrator, we do have to look very carefully at the text because the text and the illustrations are both important," McNair said. "They work together in a picturebook. And if the illustrations are really strong and the text is weak, then that's a problem."
More than just the content determines which books win the award in a given year, McNair said. Smaller details in these books are worth considering, such as in Big Mooncake for Little Star, a Caldecott Honor Book that year that was illustrated and written by Grace Lin. McNair pointed out the black backgrounds on the book's glossy pages and how they contrast with the yellow of the mooncake baked for the little girl.
"That's what makes this book special to me," she said. "The way the intensity of the black and the yellow work together. I think of a picturebook as an art object, and there are so many things to pay attention to – for instance, the difference between what's on the dust jacket and the casing of the book underneath (for a hardback book). You look at all aspects of it."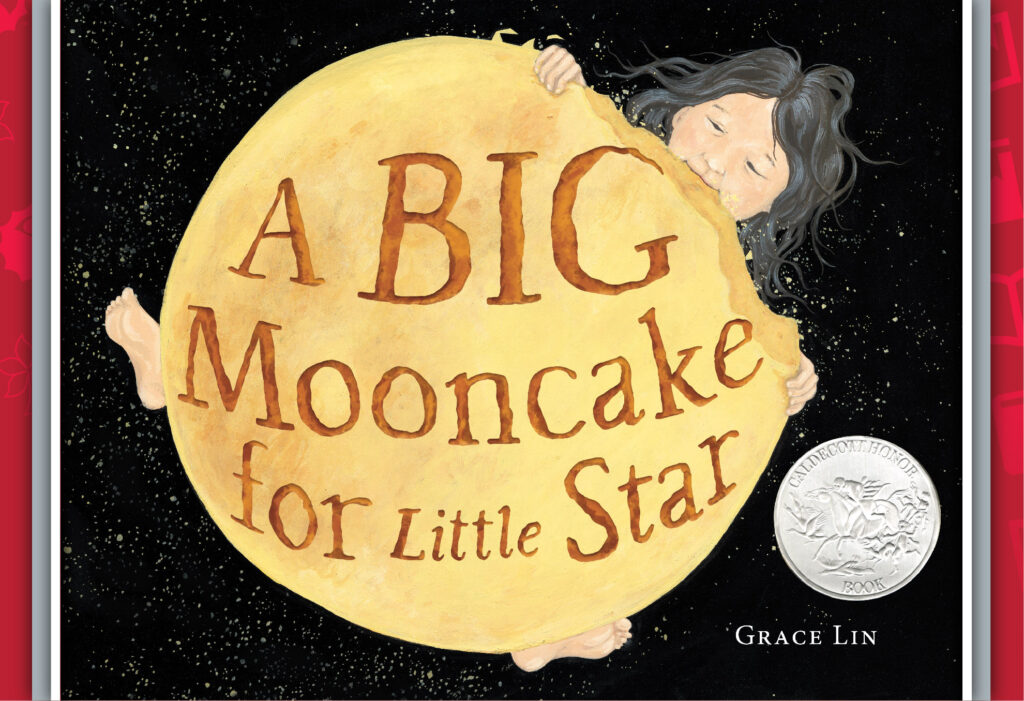 The Caldecott Medal and the Caldecott Honor Book awards are sponsored by the Association for Library Service to Children, a division of the American Library Association.
Feminist children's books on the rise
Linda T. Parsons, associate professor on the Marion Regional Campus, served on both the Outstanding Books for Young People with Disabilities book list committee sponsored by the International Board on Books for Young People, including one term as chair, and on Rise: A Feminist Book Project for Ages 0-18 committee, including one term as co-chair.
Rise, formerly known as the Amelia Bloomer Project and sponsored by the American Library Association, changed its name in 2020. Books on this list deal with significant feminist content and work to eliminate sexism and other systemic prejudices, according to Parsons.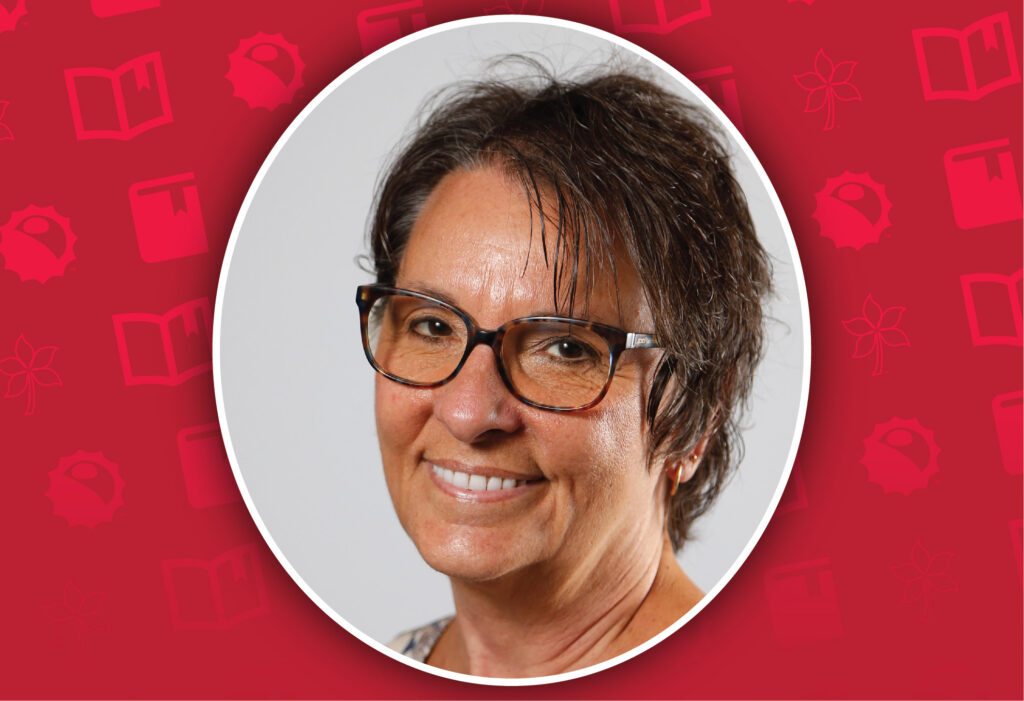 "We were really looking for books where young women used their voices, used their advocacy to work not only for themselves but for others," Parsons said. "They really work against societal bonds and stereotyping; (the books are) a celebration of girls and women as vibrant, integral members of society."
Parsons said the invaluable conversations between her and the nine other committee members created powerful memories and had a long-lasting impact on her. Instead of voting for one particular book to win, the group comes to a consensus on a list of books that deserve inclusion on the list.
Among the Rise books honored in 2022 was Eyes That Kiss in the Corners written by Joanna Ho and illustrated by Dung Ho. In this book, Parsons pointed out, a young Taiwanese American girl resists conventional notions of beauty to find the beauty in her eyes and those of three generations of her family. Ho celebrates a young girl who finds strength in what makes her different.
Honoring writers and illustrators from different backgrounds
Patricia Enciso, professor and director of the Martha King Center for Language and Literacies, currently serves as a national committee member for the Tomás Rivera Book Award. She began serving on the committee in 2012.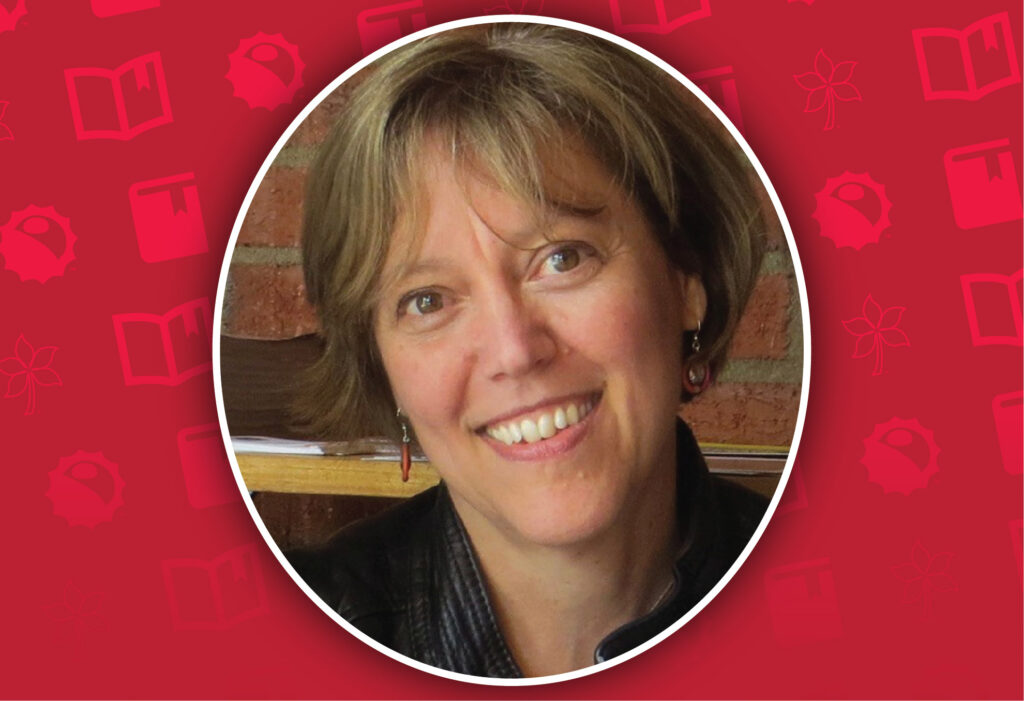 The award, which has already selected its 2022 winners, was established in honor of distinguished Chicano poet and author Tomás Rivera, who wrote about the lives of Mexican migrants in the United States, especially in the border region, Enciso said. Rivera was a beloved educator, writer and leader who is an honored alumnus of Texas State University – San Marcos, where an annual award celebration are held.
The award highlights authors and illustrators who demonstrate the many dimensions of life for Mexican Americans, according to the award's website.
"We're looking for books that inspire and are honest portrayals of the experiences of Latinx children across the U.S.," said Enciso, who grew up in Ohio. "For books that tell stories through text and illustrations in a unique way, or stories that haven't been told before."
Enciso said that every year, more than 3,000 books are published in the United States. "It's difficult for a book to break through, to be noticed and valued. So this award signifies a careful review, a prized valuing of a new story that the committee believes teachers, librarians and adults working with children should share."
"We're also trying to help people understand what is high-quality Latino literature, and especially Mexican-American-based literature," she said.
Bright Star by Yuyi Morales, published in both English and Spanish, highlights the diverse plant and animal life on the Mexican American border, Enciso said. It also sheds light on what some families endure when a border enforces separations
Reading picturebooks with children on your own
Not only do book awards highlight the achievements of authors and illustrators, but they also allow families to pinpoint the best storybooks for their children to interact and engage with.
"I think it's a way for parents to know that a book has been vetted, and that there are experts in children's literature who feel really good about endorsing this book," McNair said.
Each committee has chosen a plethora of noteworthy picturebooks that have the capacity to unlock the creativity in a child's mind. Having an honest and thoughtful discussion with children while they read these stories will help expand and elaborate on the child's understanding of what they're reading.
It's never too early to begin thought-provoking conversations about books, even with very young children. The picturebooks that receive medals from committees on which our faculty served are a great first place to look for engaging books.
Here is a template with thought-provoking questions and spaces for children to draw and visualize what they're thinking about a story you just read together. It will help guide you through discussions about some of the award-winning books chosen by the college's faculty. Three young children provided their creative inspiration.