Meg Bailey, '19 BSEd physical education, faced two choices as she graduated from secondary school in Merewether, Australia: Go to college to concentrate on academics or pursue a professional swimming career.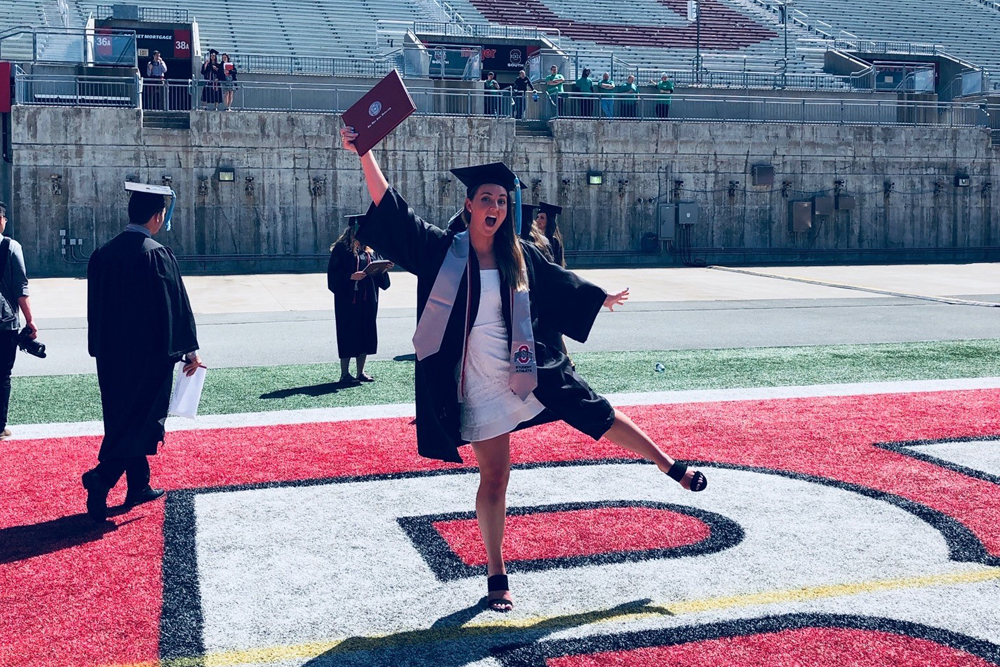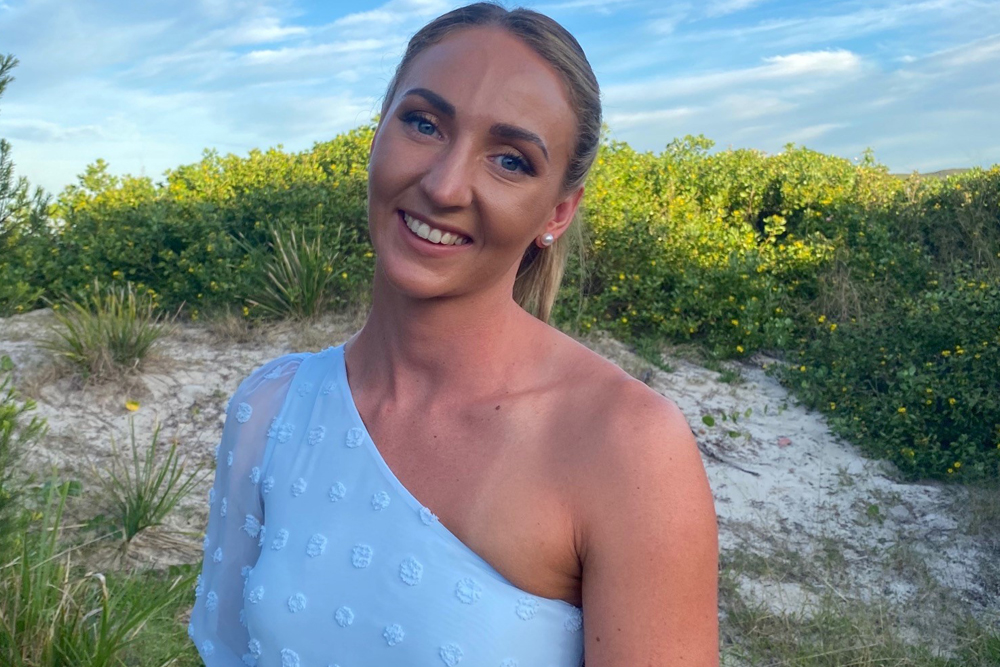 In Australia, she could not do both simultaneously. But some of her friends had gone to college in America to do just that.
"I began my journey to Ohio State in 2014 to pursue my athletic career in swimming as well as academic studies," Bailey said. "Without the opportunity to join OSU, I would have had to retire early from my beloved sport and wouldn't have achieved my dream of representing my country (in swimming competitions)."
A strong swimmer in her youth, Bailey won several local races. She attributes it, in part, to training with mixed-age swimmers. When she was only 12, she would sometimes train at her swim club with women in their 20s.
I guess I got pushed along," Bailey said. "So when I got to Ohio State, it was an unbelievable opportunity — about 40 girls on the swim team, on or around my age. I couldn't ask for anything more."
Except for some homesickness, Bailey considers her four years at Ohio State the experience of a lifetime. "I fit in really well with the team," she said. "They always supported me, and I met some really good friends through my physical education study. So I had a good support crew that helped me through the four years I was there."
Earning A's in academics and athletics
Bailey won numerous swimming competitions while at Ohio State. At the 2017 Ohio State Invitational, she claimed gold in the 400 meter individual medley.
An Ohio State news story records results of her dominating performance. She pulled away from the rest of the field, touching the wall at 4:05.80 for the win, nearly 2.5 seconds ahead of the next closest finisher.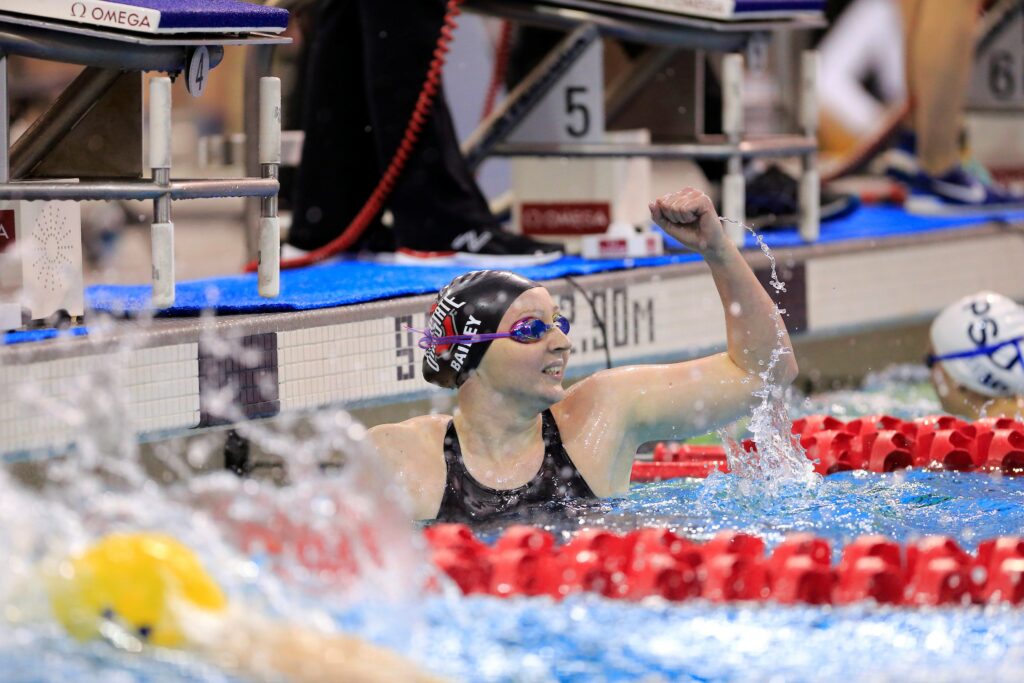 Despite her focus on swimming and her many wins, Bailey was no slouch in her studies.
This (degree) has been so instrumental to my current successes as I am now a teacher back in my homeland of Australia," she said. "I often reflect on my experience as a Buckeye and am so grateful to have been part of the great university."
Bailey recalls classes with professors Jackie Goodway and Sue Sutherland as memorable because they were so interactive. "We always got the chance to go to the basketball courts and act out everything so we could get the full experience," she said. "They created a comfortable environment for everyone to ask questions and really grow.".
Looking back, she now recognizes that she was taught elements of Professor Emeritus Daryl Siedentop's sport education model. These elements also came into play during her student teaching with alumna Jodi Palmer, physical education teacher at Jones Middle School, Upper Arlington City Schools.
"We'd have students nominate (other) students for one of about seven roles, from the pedometer recorder to the trainer who warmed up their small group," Bailey said. "Then they got to rotate through the different roles so everyone had an opportunity to experience them."
The Siedentop approach gives every student a purpose in physical education class, rather than favoring those already skilled in a sport.
Returning to 'down under'
Bailey continued to compete after returning to Australia. With the butterfly stroke her specialty, she was recently referred to as Bailey, the Butterfly Queen in March 2021 when she captured gold in the 200m Butterfly at the New South Wales State Open.
Today, she has retired from professional swimming and works as a substitute physical education teacher for grades 7-10 at a Catholic high school in Adamstown near Australia's east coast.
The field is competitive, she said, because so many want to teach. Gaining experience first as a substitute teacher offers an advantage. She implements everything she can from her courses and student teaching.
"I truly think Ohio State is the best university in the world," she said. "From the Saturday football games to studying late in Thompson Library, I have made lifelong friends whom I keep in touch with regularly. I am keen to visit Columbus as soon as the borders reopen."