Celebrating 150 years with Ohio State
A snapshot of Education and Human Ecology, then and now
by Anthony Rodriguez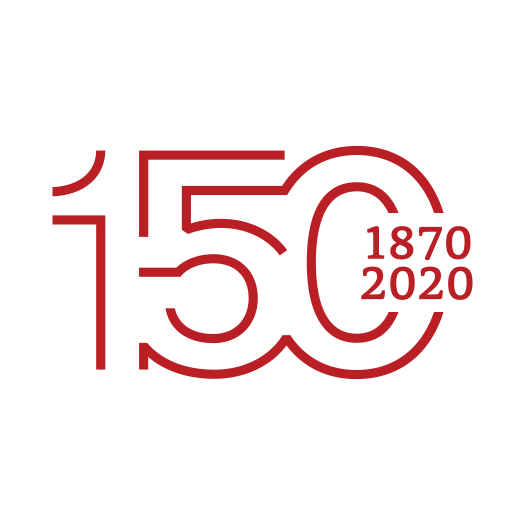 For 150 years, The Ohio State University has shaped hundreds of thousands of alumni who make a difference in their parts of the world.
No matter where they are, you can easily find them – O-H!
Our college develops reading programs used throughout the United States. We create innovative, high-intensity interval training programs that boost performances of elite athletes.
We make wellness breakthroughs that improve health in communities around the world.
With our roots laid in 1895, the College of Education and Human Ecology has much to be proud of.
As we honor Ohio State history and celebrate who we are now in the 2019-2020 academic year, take a look back at how we shaped the university then, and what we're doing to push higher education into the future.
Ohio State officially turns 150 March 22, 2020.
Fashion and Retail Studies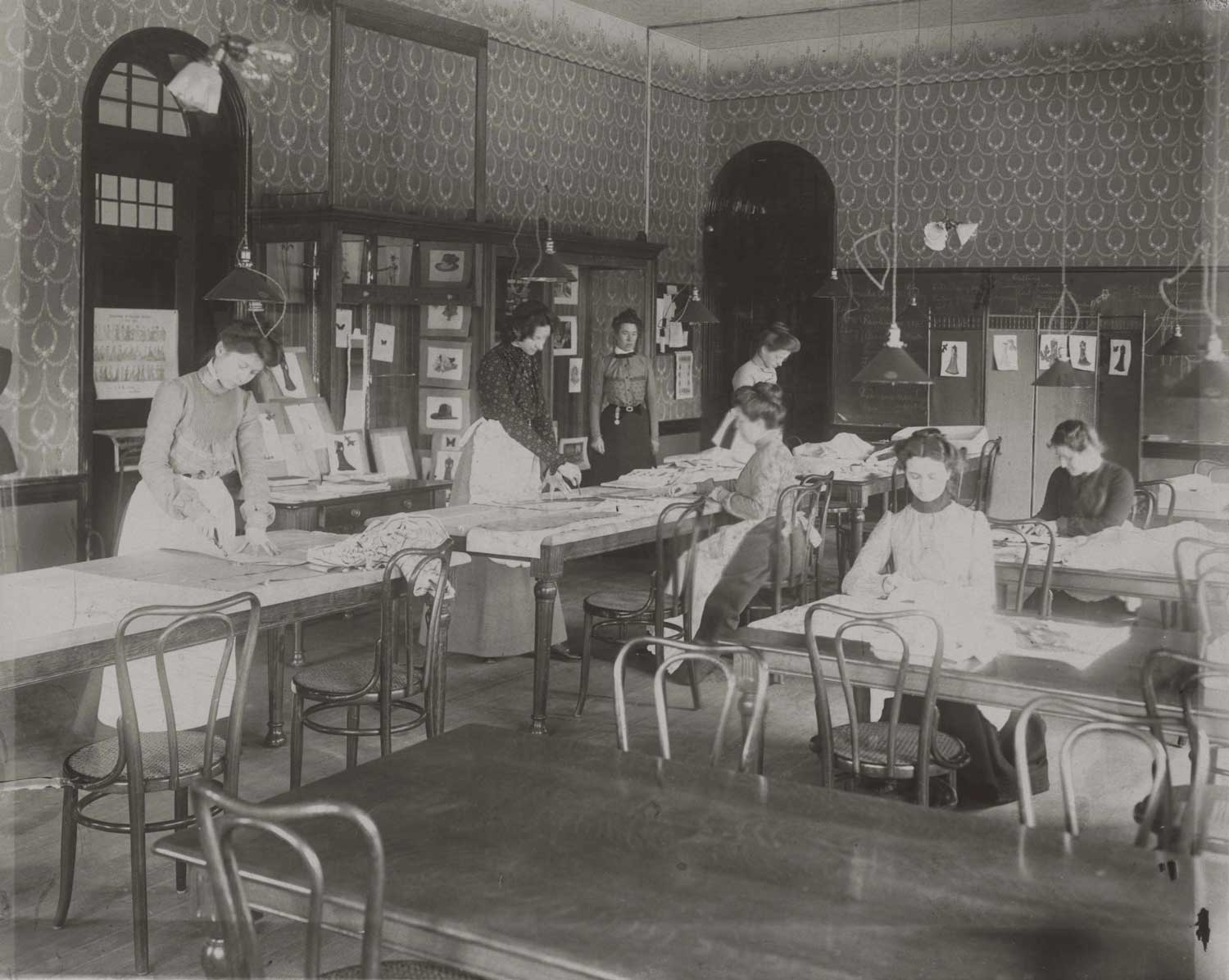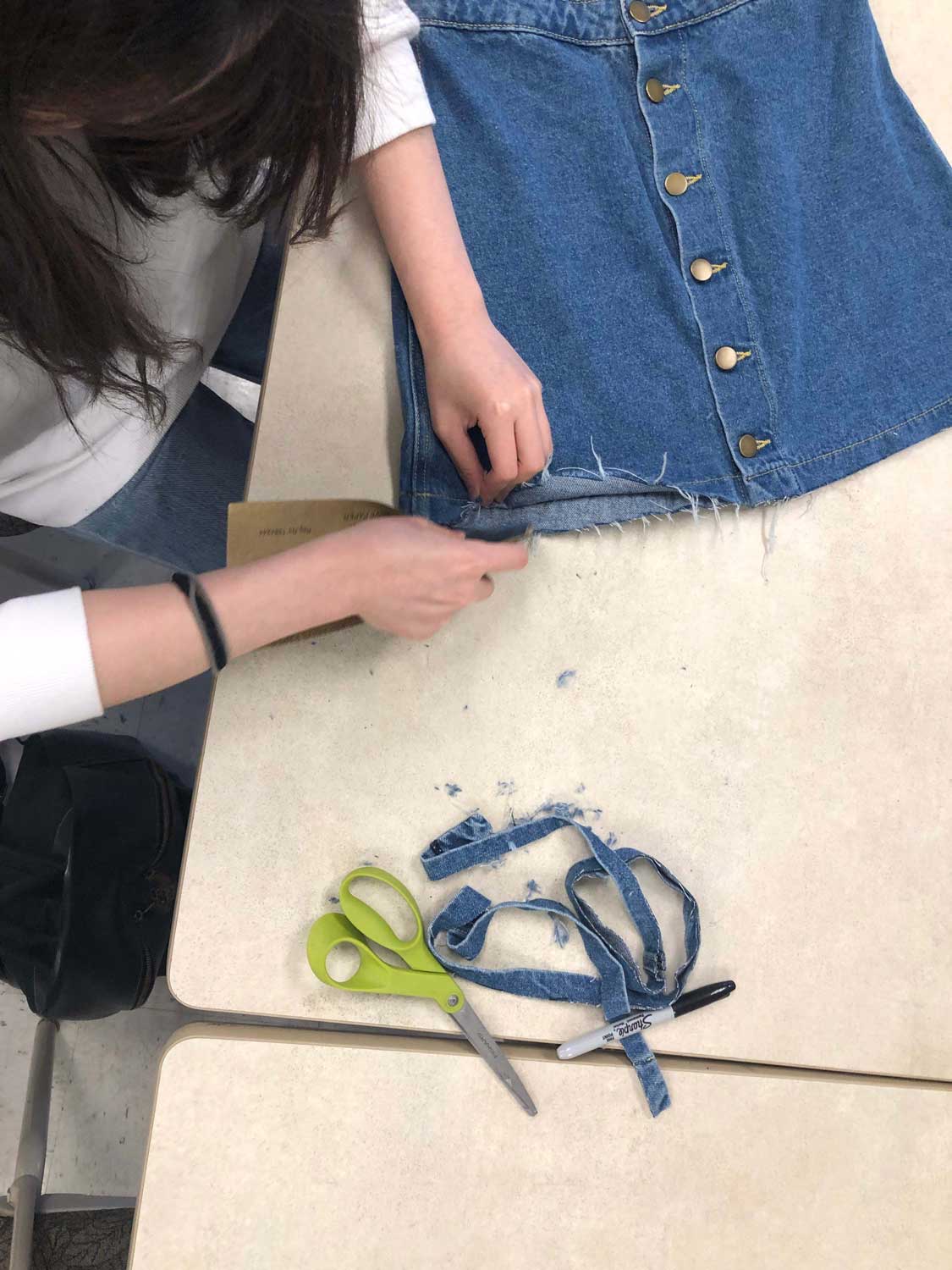 1901: Students in a sewing class held in Hayes Hall. Home economics students would move to a new building in 1916, which was named Campbell Hall in 1921.
2019: Students today experiment with fashion and textiles in courses and student organizations. Members of the student group, the Fashion Production Association, deconstruct denim in April.
Human Nutrition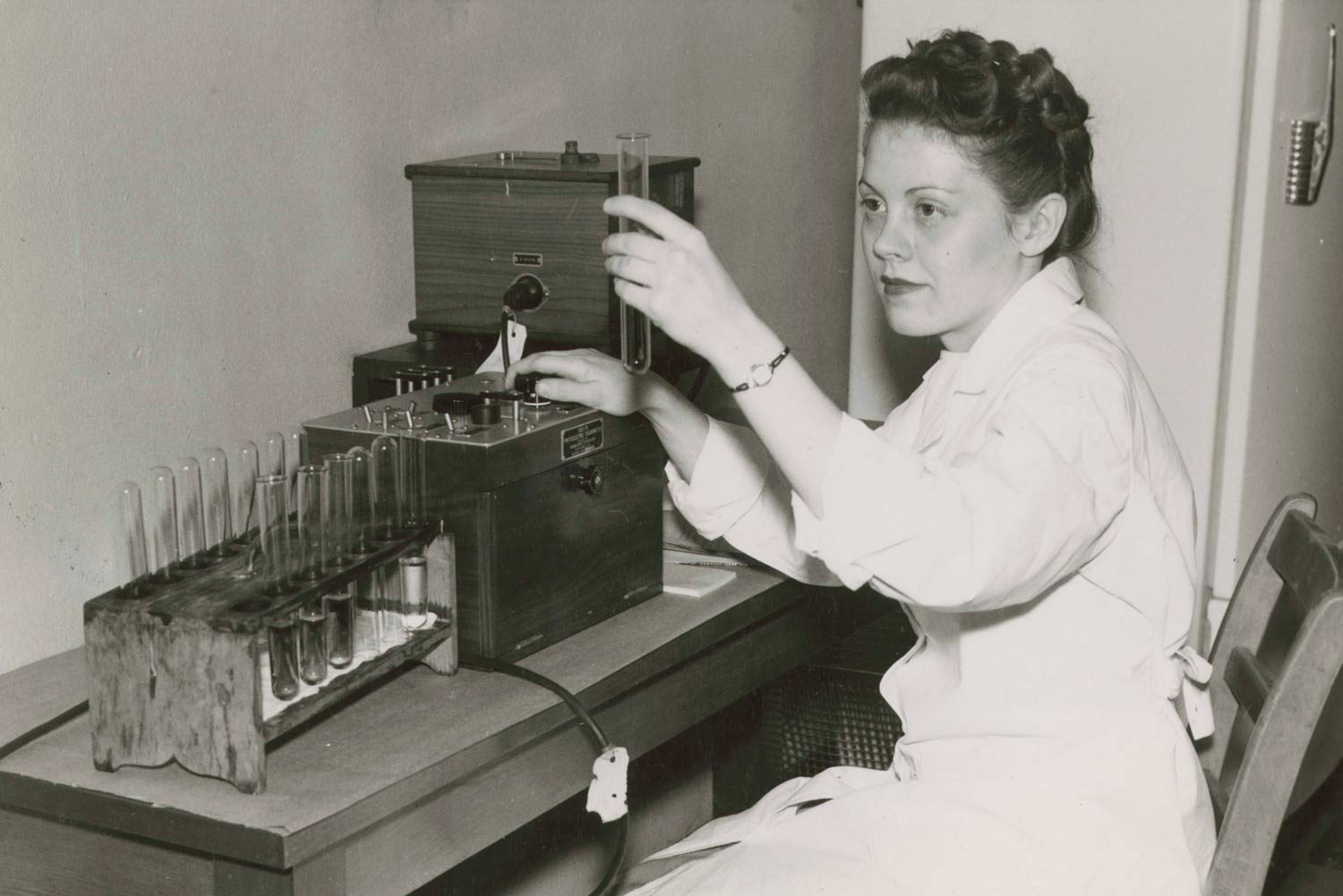 1940s: A graduate student examines a vial for human nutrition research in the School of Home Economics.
2019: PhD student Deena Snoke demonstrates how to conduct a nutrition experiment in Carol S. Kennedy Professor Martha Belury's human nutrition laboratory.
Teaching and Learning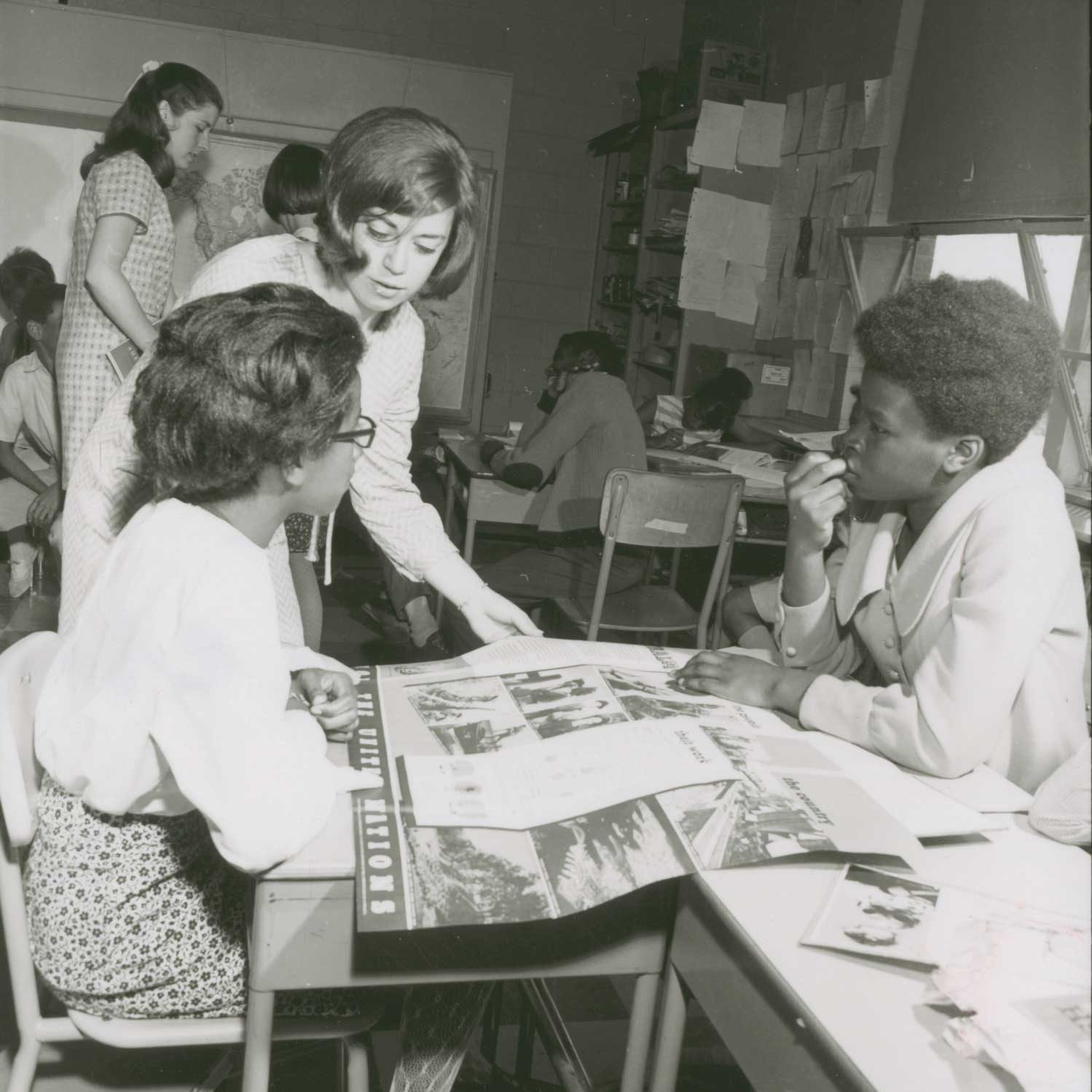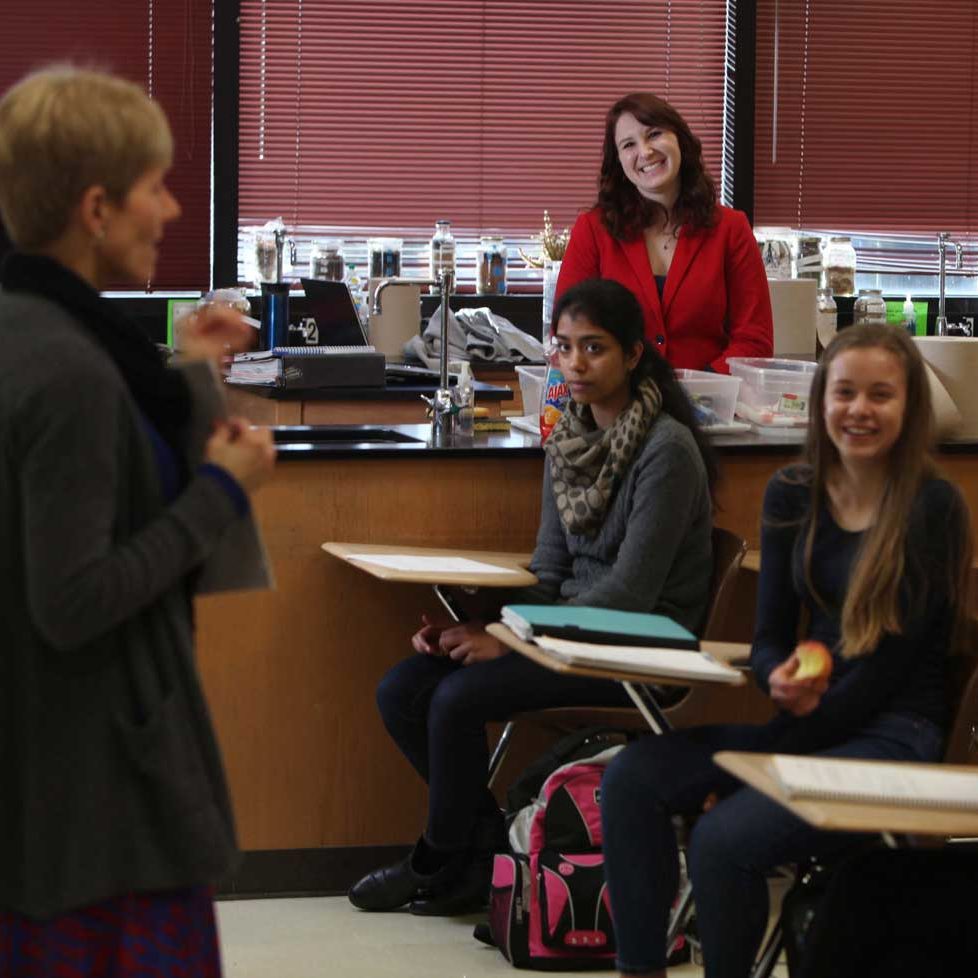 1970s: Real-life classroom experiences are an essential part of training the best teachers. Ohio State students used team teaching approaches to put their education into practice and teach students in smaller groups and one-on-one.
2019: Team teaching is still a significant part of teacher education today. Whether it's multiple pre-service teachers engaged in classroom learning or teacher mentors and student teachers working together, EHE continues to produce the best prepared teachers in Ohio.
Reading and Literacy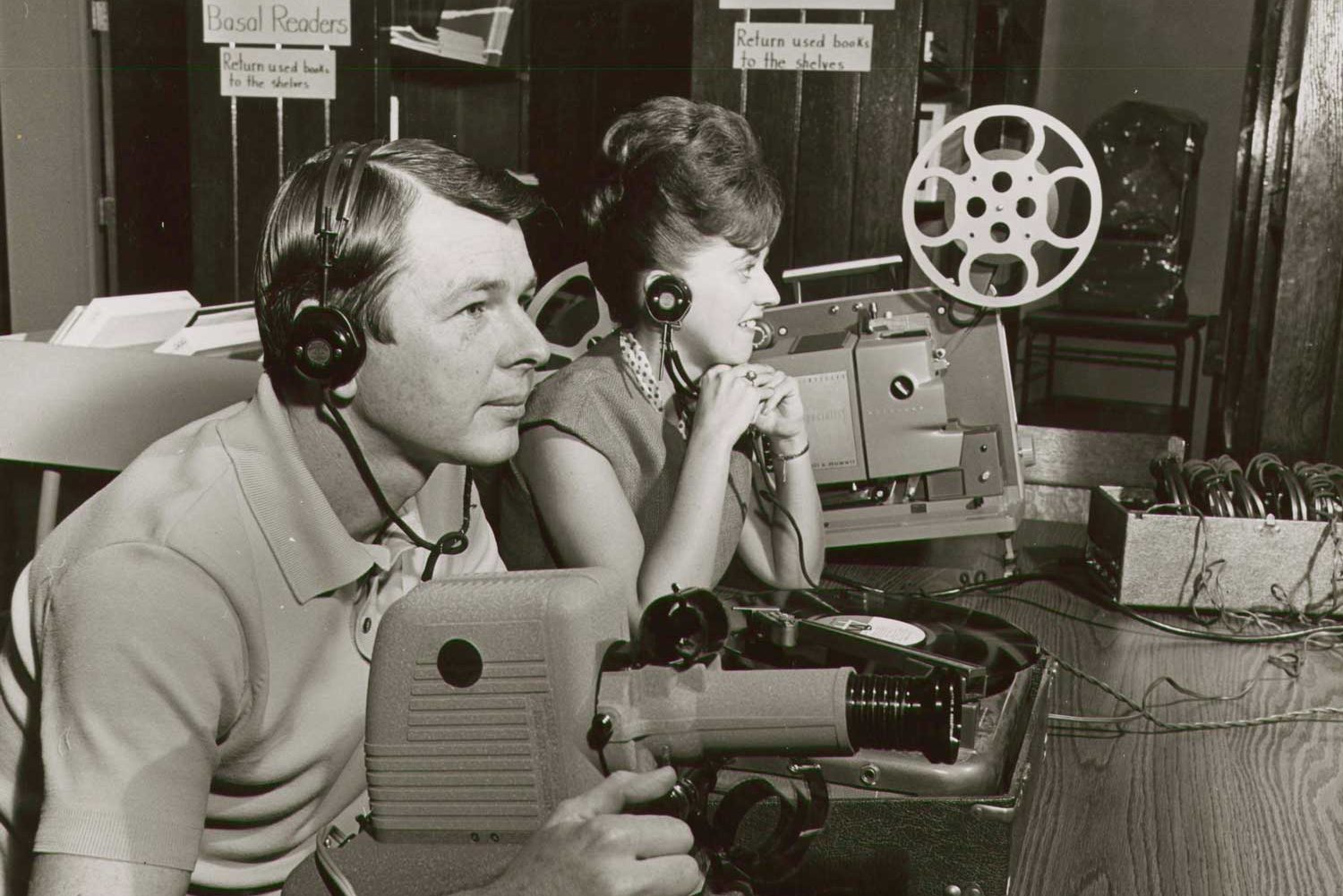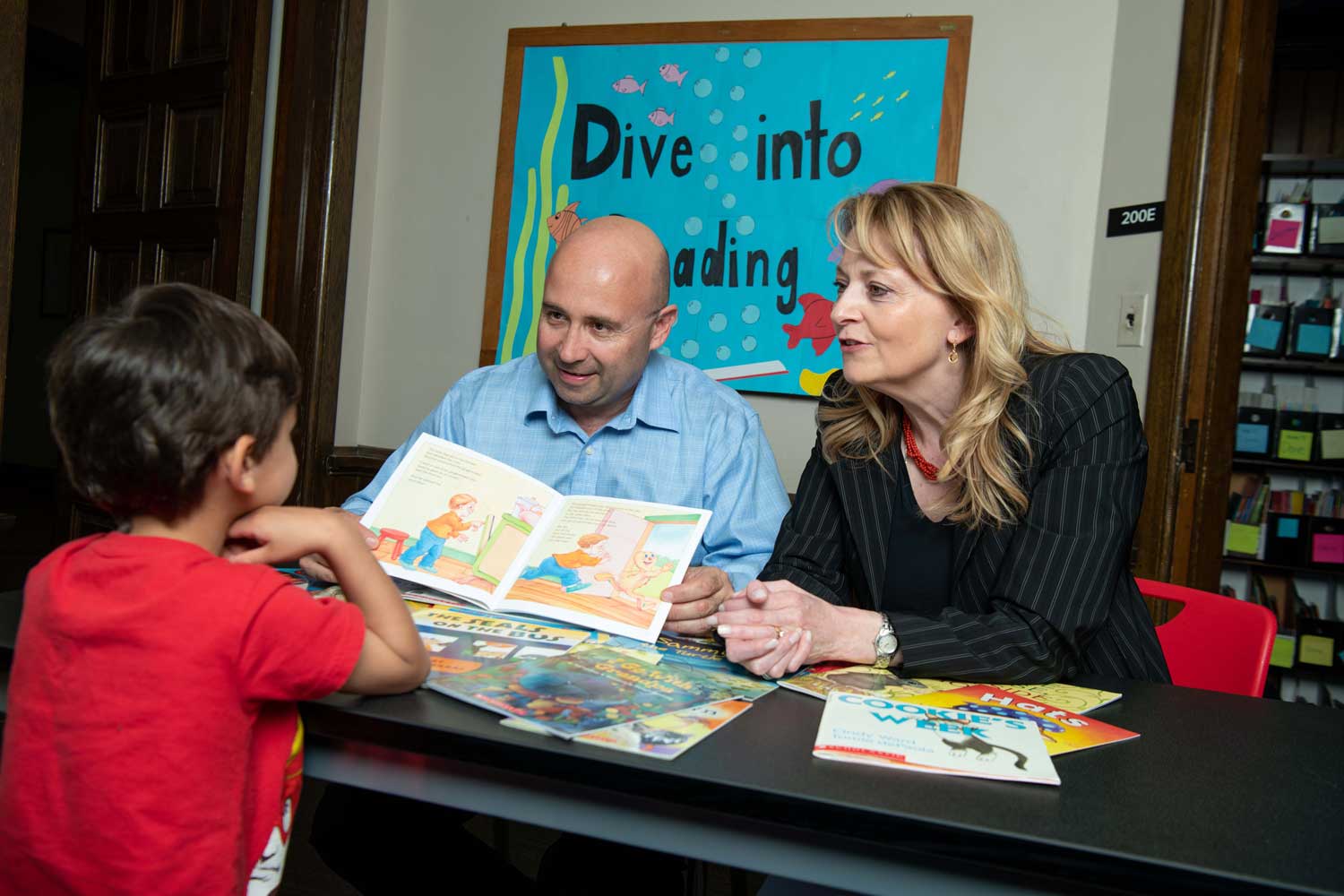 1970s: Graduate students use video equipment for reading and language research in the Reading Center, founded by Professors Martha L. King and Charlotte S. Huck.
2019: The Ramseyer Reading Lab, under the direction of Professors Jerome D'Agostino and Emily Rodgers, serves the community and conducts research on how to improve instruction for struggling readers.
Kinesiology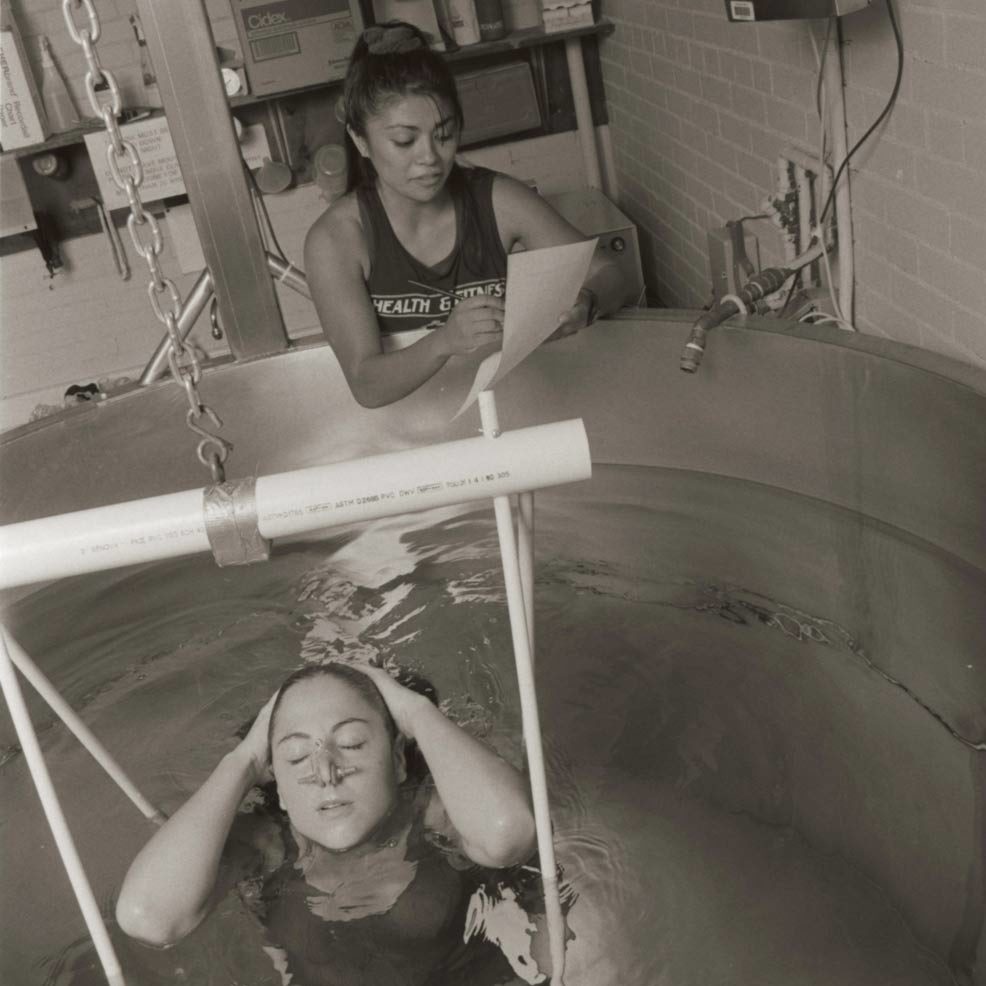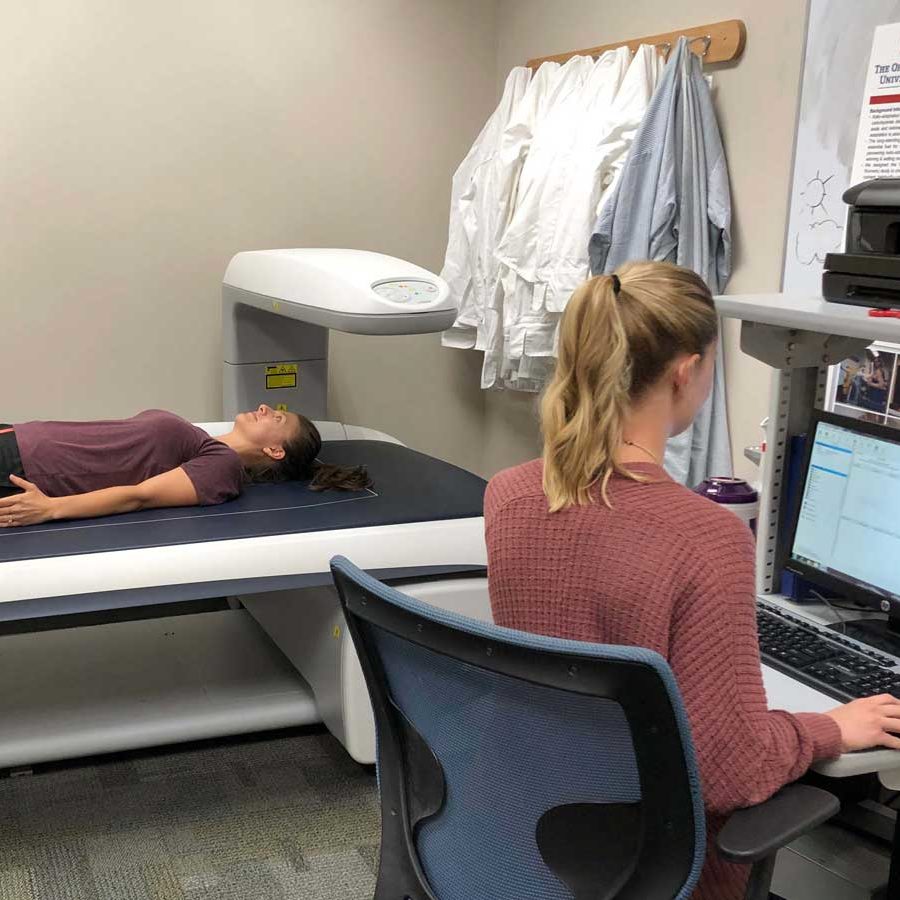 1996: A student measures another's body composition using hydrostatic weighing equipment in Larkins Hall.
2019: Researchers today also use dual-energy x-ray absorptiometry to accurately measure and calculate total fat, lean muscle and bone tissue and how it is distributed throughout the body.