New 'golden' potato delivers a bounty of vitamins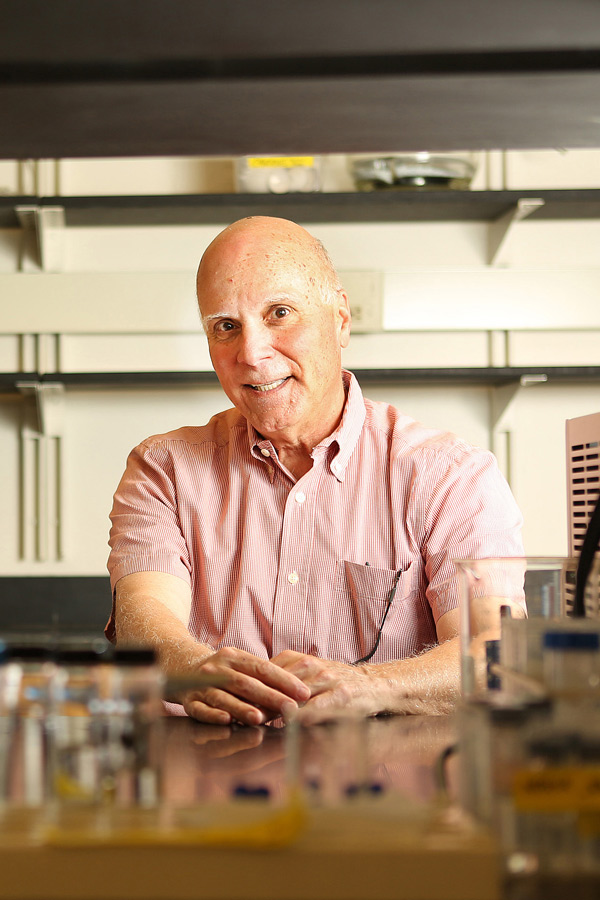 An experimental "golden" potato could hold the power to prevent disease and death in developing countries where residents rely heavily upon starchy foods for sustenance.
Mark Failla, faculty emeritus of human nutrition, co-led a study with Italian researchers to create a yellow-orange lab-engineered potato. Failla's lab simulation of the digestive process showed a serving can provide as much as 42 percent of a child's recommended daily intake of vitamin A and 34 percent of recommended vitamin E.
Vitamin A deficiency is the leading cause of preventable blindness in children. Vitamin E protects against conditions associated with damage to nerves, muscles, vision and the immune system. Failla said "hidden hunger" – deficiencies in micronutrients – has been a persistent problem in many developing countries, and the golden potato may be one answer.