New alumna ready to instill critical thinking in young learners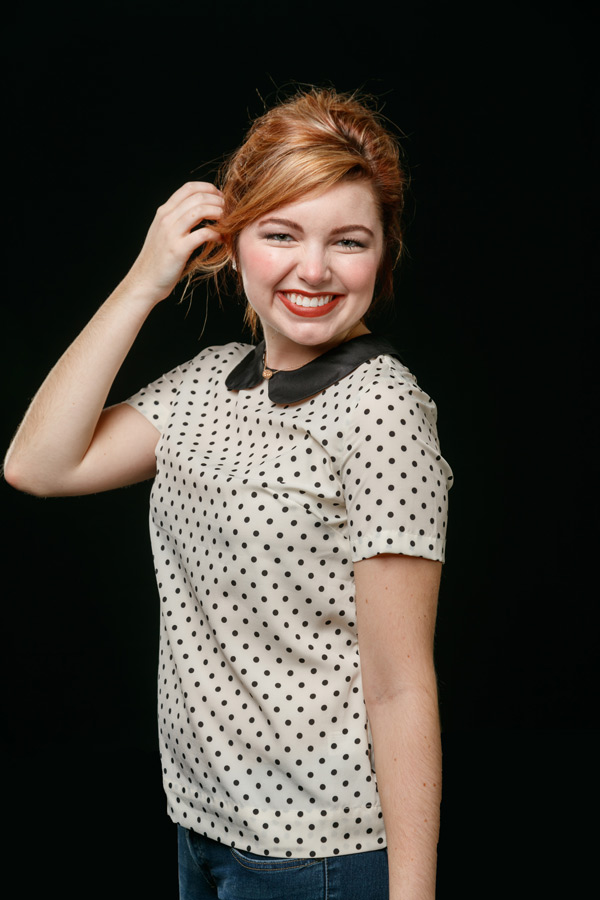 The summer after eighth grade, Abby Andrews distributed flyers in neighbors' mailboxes. Her start-up business? Helping kids retain skills they learned during the school year. Today, the 2018 graduate in mathematics education is ready to take on her own classroom.
Q: What made you want to be a teacher?
A: My mom and most of the women in my family were teachers. In school, I began to really look up to my teachers as role models. I wanted to impact students as much as my teachers had impacted me. In high school, I started to fall in love with math. My teachers were really inspirational in doing lessons and activities that were challenging and improved my ability to problem solve both inside and outside of the math classroom.
Q: What do you love about being an Ohio State/EHE student?
A: The school pride. You can go anywhere in the country and scream O-H and someone's going to answer. I think that's so cool. Being part of EHE, it's been really nice to have that smaller community of people who still identify with the larger university but have the same interest in pursuing careers that help others. Everyone is so supportive of one another.
Q: With a shortage of women and minorities in STEM, why do you feel STEM is important for every student to learn?
A: The math element of STEM promotes critical thinking skills and prepares students, especially females, to gain confidence by persevering through difficult questions and accepting failures as opportunities to learn. I tell my students, "I want you to be confident that this material makes sense. I don't want to hear you say you can't, because if you work hard, you will understand it. I will give you the necessary tools and support."