Better lives, stronger Ohio: OSU Extension staff honored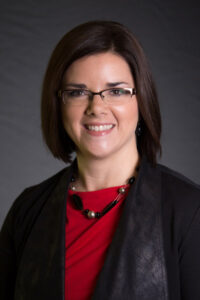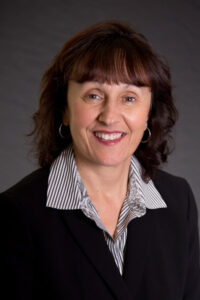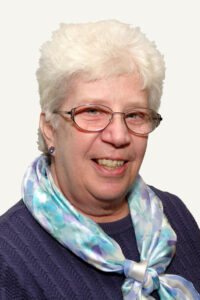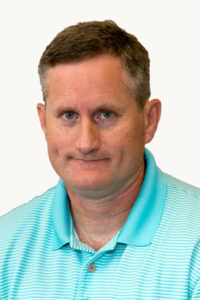 Four staff with OSU Extension Family and Consumer Sciences were honored at the 2017 annual conference of the National Extension Association in Family and Consumer Sciences.
"The NEAFCS Distinguished Service Award and the Continued Excellence Award are two of the most prestigious presented by NEAFCS," said Lora Lee Howard, national president of the organization.
"They are serving and meeting educational needs of their clients each day with unbiased, research-based information, she said. "Members who have attained these pinnacles in their career exemplify best practices in educational programming and professionalism."
Marie Economos and Dan Remley received Distinguished Service Awards in 2017. Economos guides the Trumbull County Extension office as director and is the county educator for family and consumer sciences. She presents programs ranging from Dining with Diabetes to Mindful Wellness.
Developing nutrition education programs is Dan Remley's specialty. He received the award for creating programs that promote food, health and wellness. He is a field specialist and assistant professor at Ohio State Extension's South Centers in Piketon.
Shannon Carter and Barbara Hennard received 2017 Continued Excellence Awards. An Extension educator, Carter helps people "live smart" by presenting on workplace wellness, food safety, gluten-free eating and more. She is based in Fairfield County.
Retired from Auglaize and Mercer counties as Extension educator, Hennard offered many programs. One of her favorites was running the Grand Health Challenge, a weight loss event that engages hundreds each year.