Using math to influence students
BY ANTHONY RODRIGUEZ
ILLUSTRATION BY LAUREN ZIMMER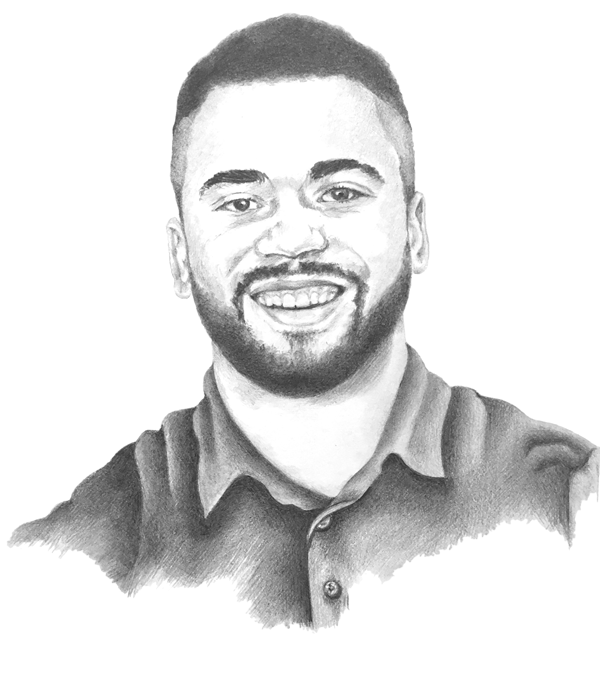 Helping others is in Dalton Maynard's blood. He watched his parents make a difference in people's lives — his mom as a teacher, his dad as a judge — and he's followed in their footsteps.
Maynard started in high school, creating a mentorship program that sets positive examples for underclassmen about the importance of being scholar-athletes.
At Ohio State, he tutored students in all levels of math. As a Weiler Scholar, he traveled to Brazil, learning about education access and equality.
He even interned as a freshman football coach at his alma mater, Dublin Coffman High School.
"I just want to make an impact in my students' lives," said Maynard, who graduated in May.
"Being a math teacher and football coach will give me ample opportunity.
"I can better serve them by fostering critical thinking and problem-solving skills, no matter what they want to do."